What is AI Animal Image Generator ?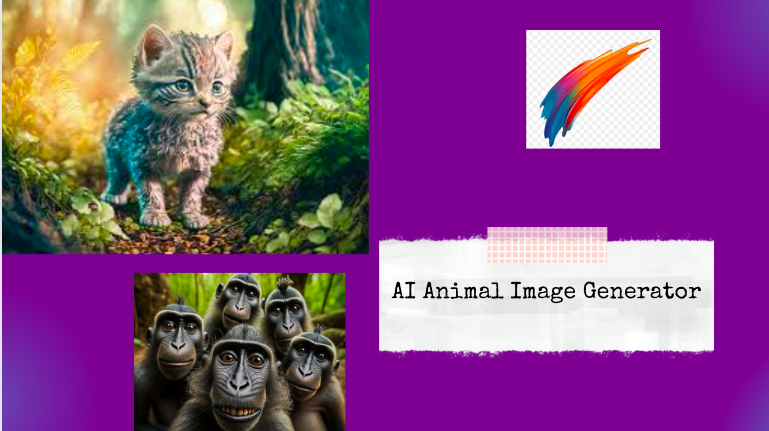 Art Animal Image Generator: Generate, Edit, and Create Dog Art with Text
The generator also supports different animals, ensuring you find the perfect representation for your brand or project. It produces high-resolution images that stand out from your competitors, giving you a competitive edge in the market.
Not only that, our animal image generator makes your designs versatile with transparent and vector options. This allows you to easily incorporate your logos into various marketing materials and platforms, maintaining a consistent and professional image across all channels.
In summary, our animal image generator is a game-changer in the world of logo design. It simplifies the process, makes it easier to create an image that aligns with your brand, and provides a vast array of possibilities with its random animal generator. Give it a try today and elevate your creative projects to new heights!
Start Using AI Art Generator For Free Below
If you need help, please refer to the video tutorial above or the detailed step-by-step instructions enlisted below.
Simple Steps to Create AI-generated Images with Airbrush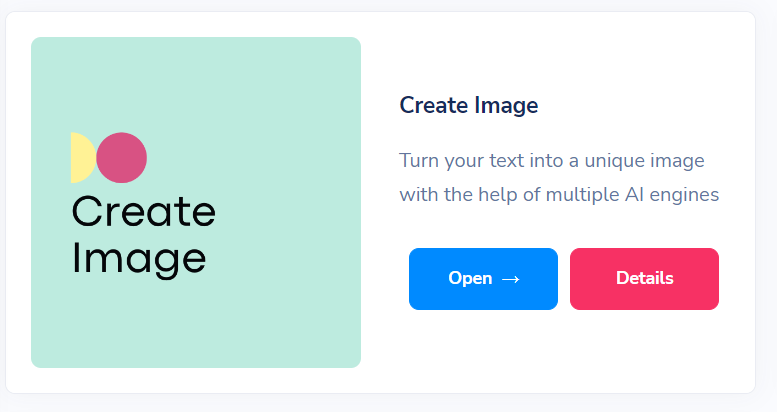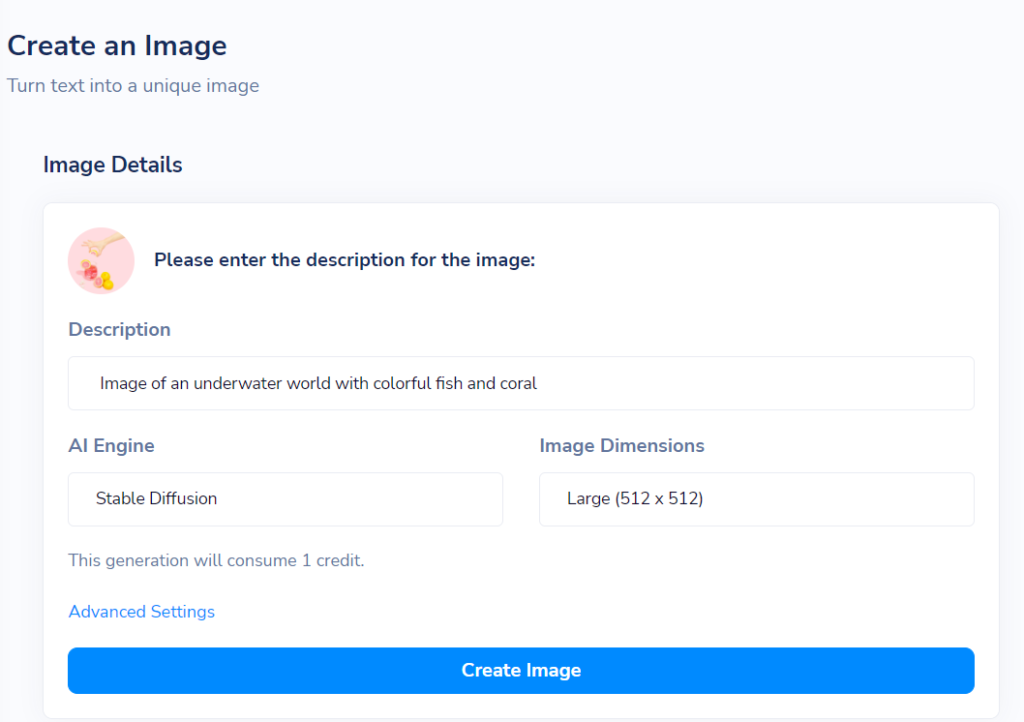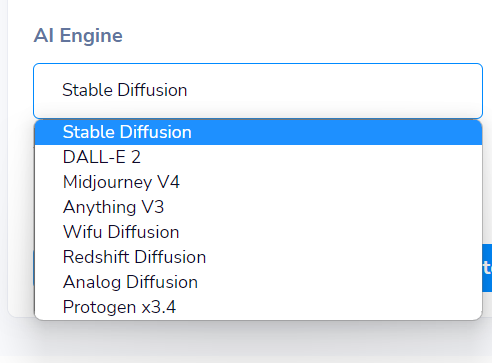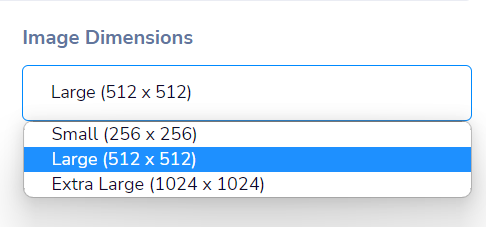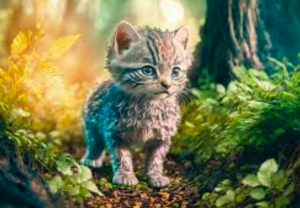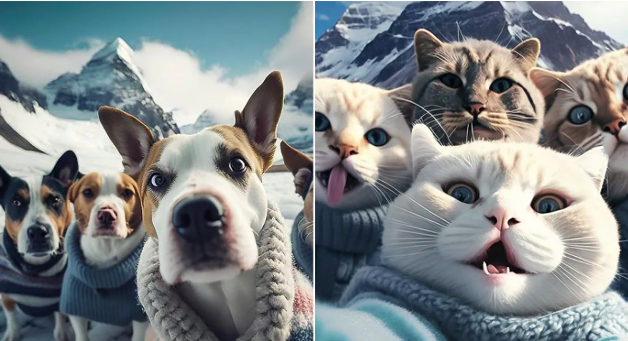 Cute Cat Creator: Shape Your Photos with our Photo Editor
Our animal image generator is designed with the customer in mind, putting you in the driver's seat of your creative journey. With user-friendly settings and customizable options, you can easily improve and refine your designs, step by step. Whether you're a seasoned designer or just starting, our generator automatically adjusts to suit your skill level, making it accessible to all.
We offer a solid collection of design elements that people remember, ensuring your animal images stand out in a sea of generic designs. With a diverse range of animals to choose from, you can select the perfect representation that resonates with your audience around the world.
We take pride in creating an experience that encourages exploration. Our animal image generator not only helps you create stunning animal logos, but it also allows you to experiment with different styles and choices. Whether it's a majestic lion, a graceful dolphin, or a playful kitten, our generator has them all.
Additionally, our animal image generator comes to the aid of those seeking inspiration. Sometimes, all you need is a starting point, and with our random animal generator, you can let your creativity roam freely. It's like having a wise kingfisher guiding you through the creative process.
Moreover, we understand the significance of progress, no matter how small. Every step counts, and our generator is there to support you throughout the journey. It also helps you steer clear of negative design elements, ensuring your final product is nothing short of exceptional.
In conclusion, our animal image generator is an invaluable tool for anyone seeking to create unique and memorable animal images. With its user-friendly interface, extensive collection of animals, and limitless creative possibilities, you'll be proud of the designs you produce. So, don't wait any longer; explore the world of animal logo design with us and unleash your creativity!
Our Airbrush AI animal image generator is the perfect tool for you! Whether you need a pet portrait or a random animal illustration, our generator has got you covered. It's easy to use and requires no design skills. Simply download the app for free and start creating high-quality animal logos, icons, and images in minutes.
With our AI art generator, you can experiment with various colors and styles to customize your animal images. You'll have access to an extensive library of templates and prompts that will help you unleash your creativity. From cute and cuddly to bold and fierce, our animal logo maker and animal logo design features cater to all preferences.
The best part? You don't need to be an expert to use this generator. With just a few clicks, you can generate unique and eye-catching animal images that will leave a lasting impression. Whether you're a designer, marketer, or animal lover, our animal image generator is a valuable resource to have in your creative arsenal. Download it now and bring your animal-themed creations to life for free!