What is AI Animorph Generator ?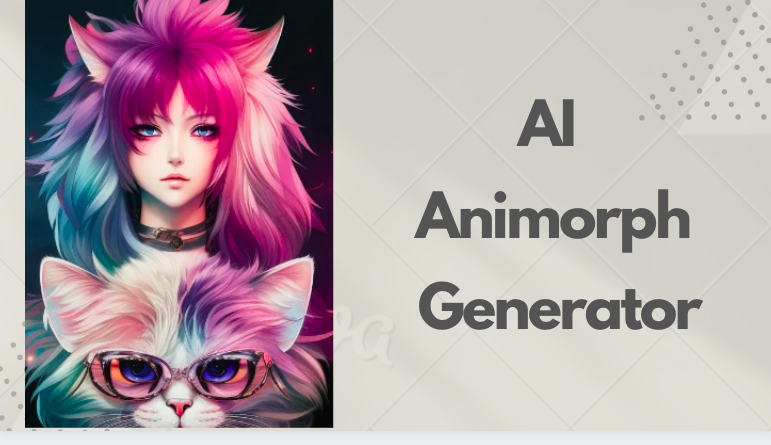 An AI animorph artwork is created with the help of Artificial Intelligence.
Start Using AI Animorph Generator For Free Below
If you need help, please refer to the video tutorial above or the detailed step-by-step instructions enlisted below.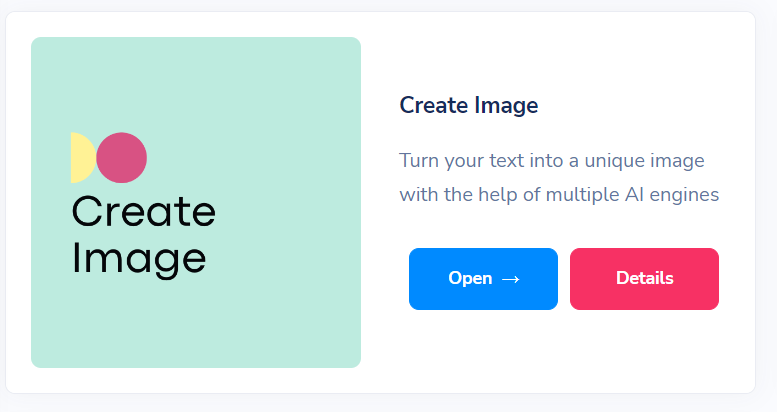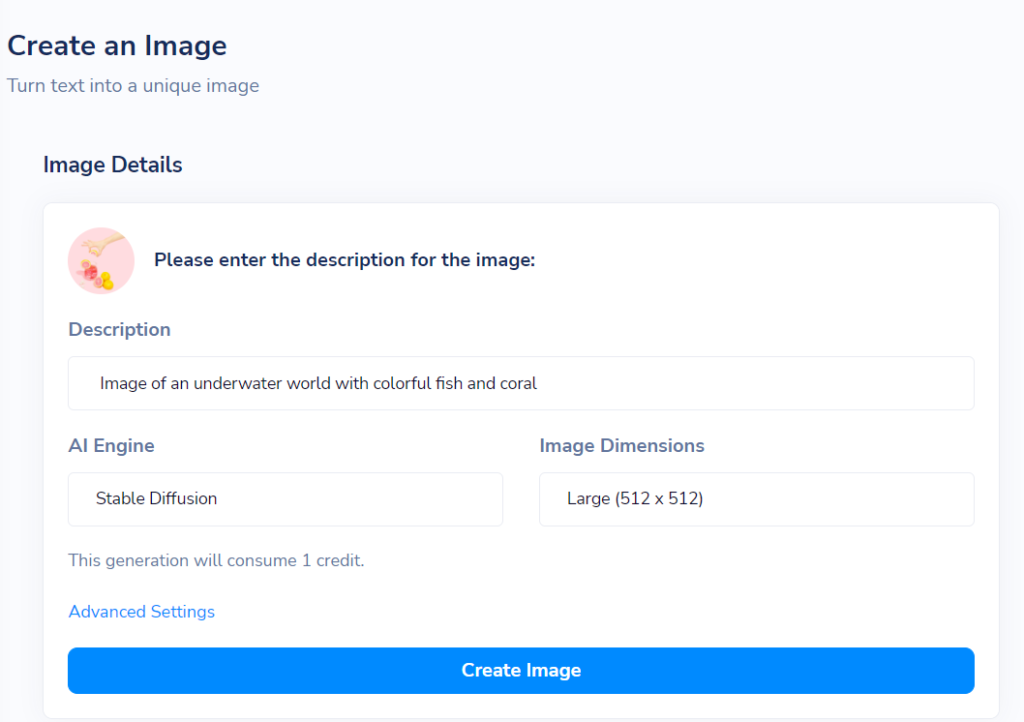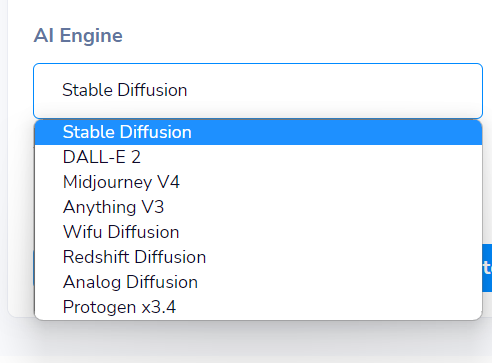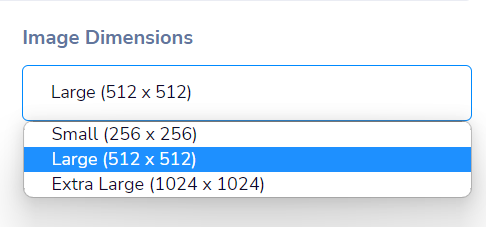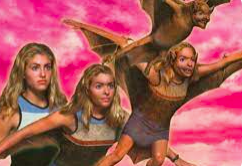 Generate Your Own Animorphs: See What You May Use on this Site!
Please notice that our tool fully supports custom transformations, allowing you to create anything you like. It's a free, high-quality online tool powered by the latest JavaScript technology, ensuring a seamless user experience. Rest assured, your privacy is paramount, and we have a comprehensive privacy policy in place. No need to worry about intrusive ads or cookies; our 2023 update ensures a hassle-free and enjoyable session for all users. Unleash your creativity and embark on an exciting journey with our cutting-edge technology today!