What is

AI Art Personalizer

?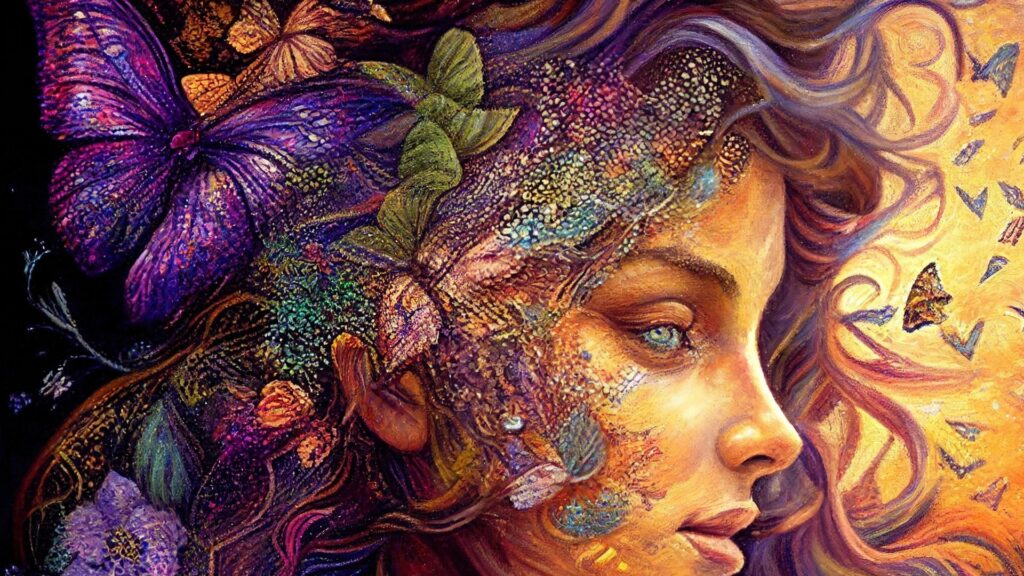 Introducing the Airbrush AI Art Personalizer tool, a revolutionary artistic solution that elevates your creative potential. This cutting-edge technology expertly combines the versatility of airbrush techniques with AI-driven personalization, empowering you to generate unique, customized artworks tailored to individual preferences and styles. Unleash your creativity, explore diverse aesthetics, and bring your artistic vision to life with stunning color blends and realistic effects using the Airbrush AI Art Personalizer tool.
Start Using AI Art Personalizer For Free Below
If you need help, please refer to the video tutorial above or the detailed step-by-step instructions enlisted below.
Follow the simple steps below to get started.