What is

AI Background Remover

?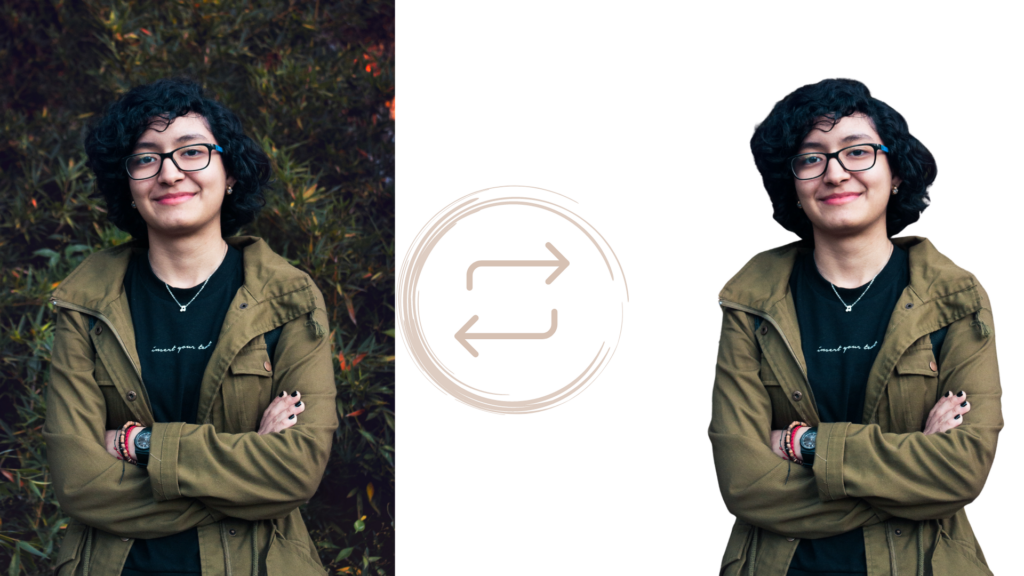 Introducing Airbrush AI, the cutting-edge AI-powered background remover designed to revolutionize your image editing experience. With a seamless combination of advanced algorithms and machine learning, Airbrush AI swiftly isolates subjects and removes unwanted backgrounds with unparalleled precision. Elevate your photos to new heights with this intuitive, user-friendly tool that caters to both professionals and novices alike. Effortlessly transform your images, save time, and unleash your creativity with Airbrush AI – the future of photo editing.
Start Using AI Backgroud Remover For Free Below
If you need help, please refer to the video tutorial above or the detailed step-by-step instructions enlisted below.
Follow the simple steps below to get started.