What is AI Color Generator?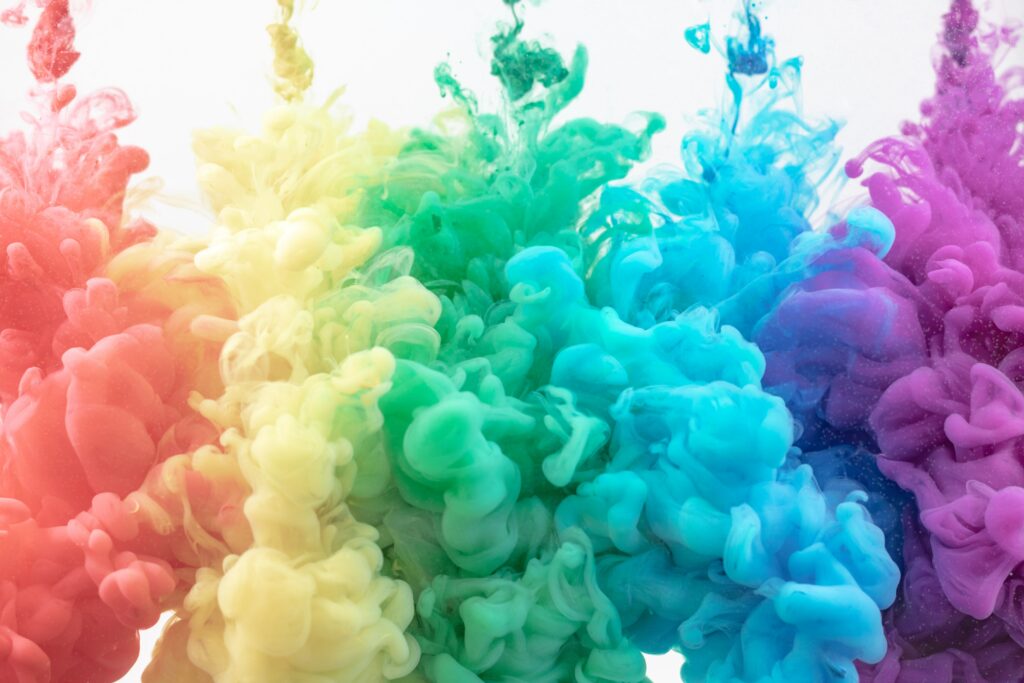 Introducing the AI Color Generator's Airbrush tool, your ultimate digital companion for seamless and vibrant color blending. Unleash your creativity with precision control and stunning gradients, effortlessly merging hues and shades to produce eye-catching, lifelike designs. This user-friendly airbrush tool is perfect for artists and designers seeking to add depth and realism to their masterpieces, elevating their artwork to new heights.
Start Using AI Color Generator For Free Below
If you need help, please refer to the video tutorial above or the detailed step-by-step instructions enlisted below.
Follow the simple steps below to get started.