What is AI Face Enhancer?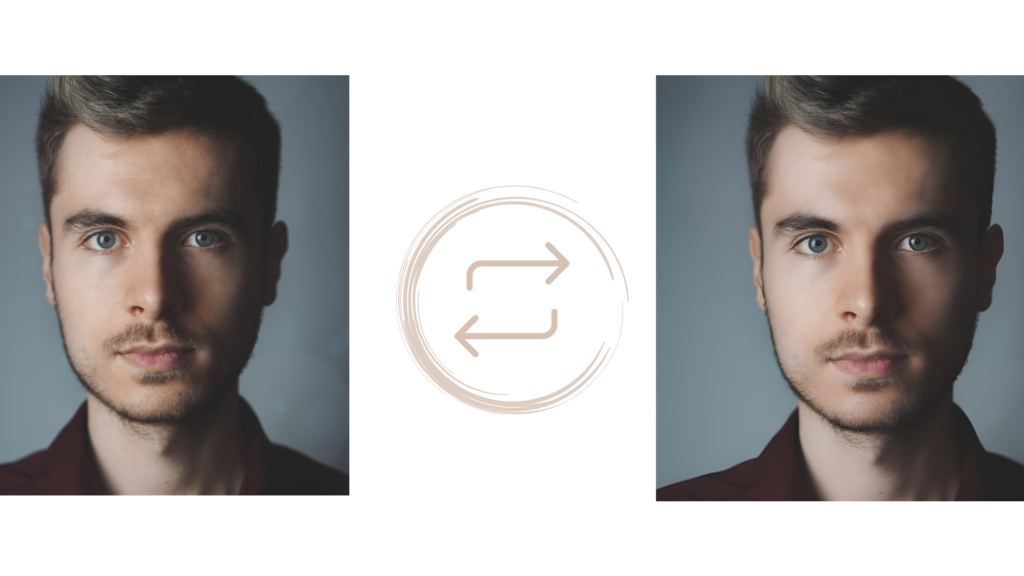 Introducing Airbrush AI Face Enhancer, the revolutionary image editing tool designed to transform your portraits to perfection. Our state-of-the-art AI algorithms analyze every detail of your face, from skin texture to facial structure, and apply subtle, natural enhancements to elevate your look. Effortlessly remove blemishes, fine-tune lighting, and accentuate your features with the precision of a professional retoucher. With Airbrush AI Face Enhancer, creating stunning and captivating images is just a click away, empowering you to confidently showcase your best self in every photo. Experience the future of photo editing today and watch your portraits come to life like never before.
Start Using AI Face Enhancer For Free Below
If you need help, please refer to the video tutorial above or the detailed step-by-step instructions enlisted below.
Follow the simple steps below to get started.