What is

AI Object Remover

?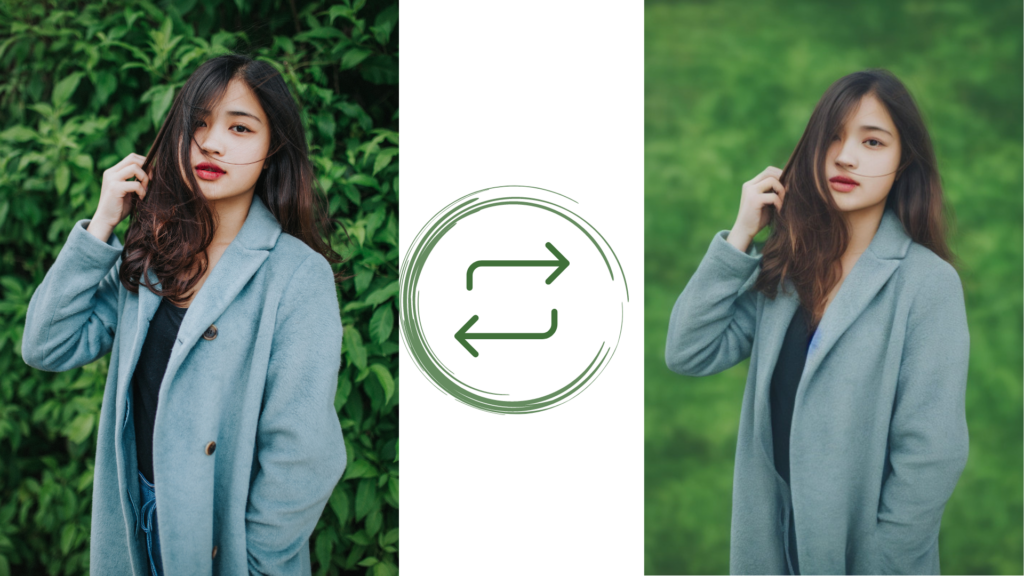 Airbrush – AI Object Remover is a cutting-edge photo editing tool designed to seamlessly remove unwanted objects from your images. Harnessing the power of artificial intelligence, this intuitive app effortlessly cleans up your photos, leaving behind stunning, distraction-free visuals in just a few clicks. Perfect for photographers, graphic designers, and casual users alike, Airbrush offers an unparalleled photo-enhancing experience.
Start Using AI Objects Remover For Free Below
If you need help, please refer to the video tutorial above or the detailed step-by-step instructions enlisted below.
Follow the simple steps below to get started.