What is AI Photo Upscaler?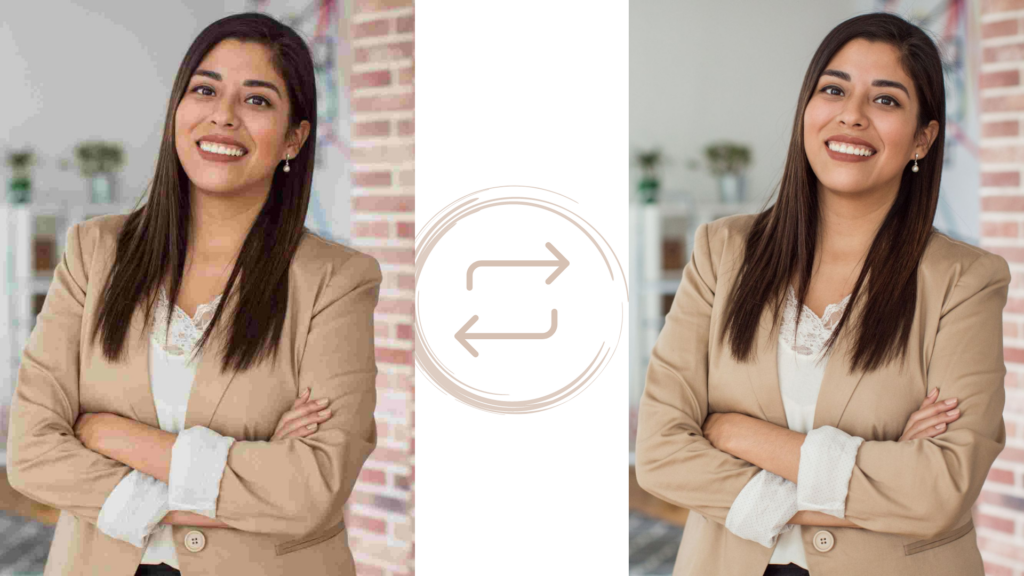 Airbrush AI Image Upscaler is an innovative technology that breathes new life into your favorite pictures. This cutting-edge upscaling tool employs sophisticated algorithms to seamlessly enhance and reconstruct images, resulting in crystal-clear, high-resolution visuals. With just a few clicks, Airbrush AI transforms your blurry, pixelated photos into stunningly detailed works of art, perfect for professional use or personal enjoyment. Discover the power of this unparalleled image enhancement tool and elevate your photography to new heights with Airbrush AI Image Upscaler.
Start Using AI Photo Upscaler For Free Below
If you need help, please refer to the video tutorial above or the detailed step-by-step instructions enlisted below.
Follow the simple steps below to get started.