What is

AI Picture Colorizer

?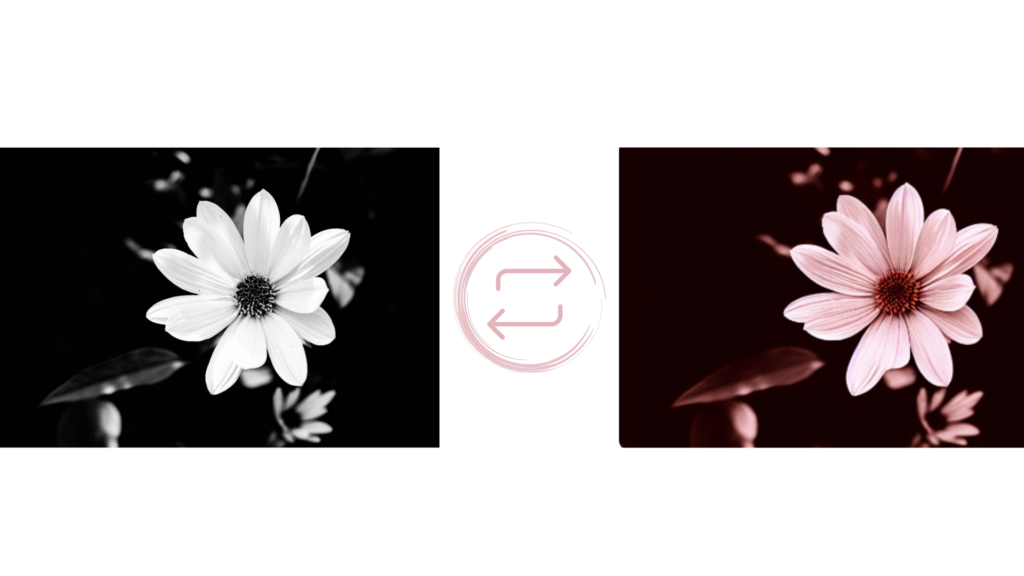 Introducing Airbrush AI Picture Colorizer – a cutting-edge AI-powered solution that effortlessly transforms your black and white photos into vivid, true-to-life colored images. Leveraging advanced machine learning algorithms, our intuitive colorization tool breathes new life into your cherished memories with stunning accuracy and remarkable detail. Simply upload your monochrome images, and watch as Airbrush AI Picture Colorizer works its magic, instantly enhancing your photos with vibrant, authentic hues. Rediscover your favorite moments in a whole new light, and experience the past like never before with Airbrush AI Picture Colorizer.
Start Using AI Photo Colorizer For Free Below
If you need help, please refer to the video tutorial above or the detailed step-by-step instructions enlisted below.
Follow the simple steps below to get started.