Revolutionary Technology
Generate AI-powered images - in 1 click.
With Airbrush's AI technology, you can create original stock photos, NFTs, art, and more - in just seconds.
Get Started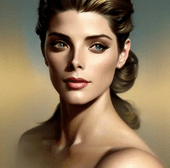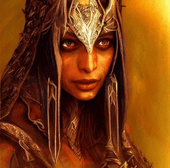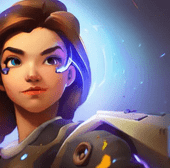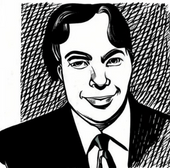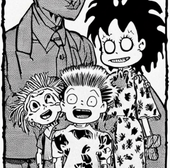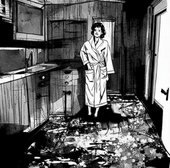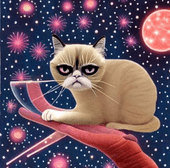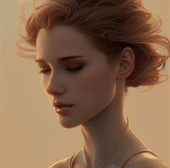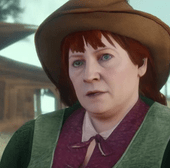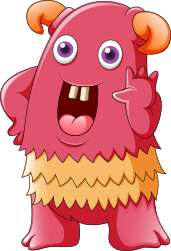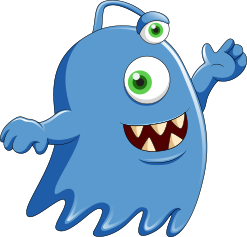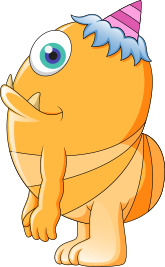 Use case
High Quality images for every use-case
If you're looking for high quality images, you have to look no further than Airbrush. Airbrush provides a wide variety of images that can be used in any type of project, from advertisements to websites to presentations. Airbrush offers a variety of pricing options so that you can find the perfect image for your project. You can also search for the right image by using keywords or tags, and save your favorite images for quick and easy access.
Get Started
Diving Deeper
Four problems. One solution.
Airbrush helps you with your four main problems:
Price
Pricing
Affordable Plans
Choose the plan as per your requirements
Free Plan
$ 0.00 / month
20 Image Credits
Image Upscaling
Blog Article Cover
Image to text converter
Image History
Public Gallery
Premium Plan
$ 9.00 / month
500 Image Credits
Image Upscaling
Blog Article Cover
Image to text converter
Image History
Public Gallery
Join
Join Airbrush
Download the best
images
Generate AI-powered images - in 1 click
Create original stock photos, NFTs, art, and more - in just seconds
Join