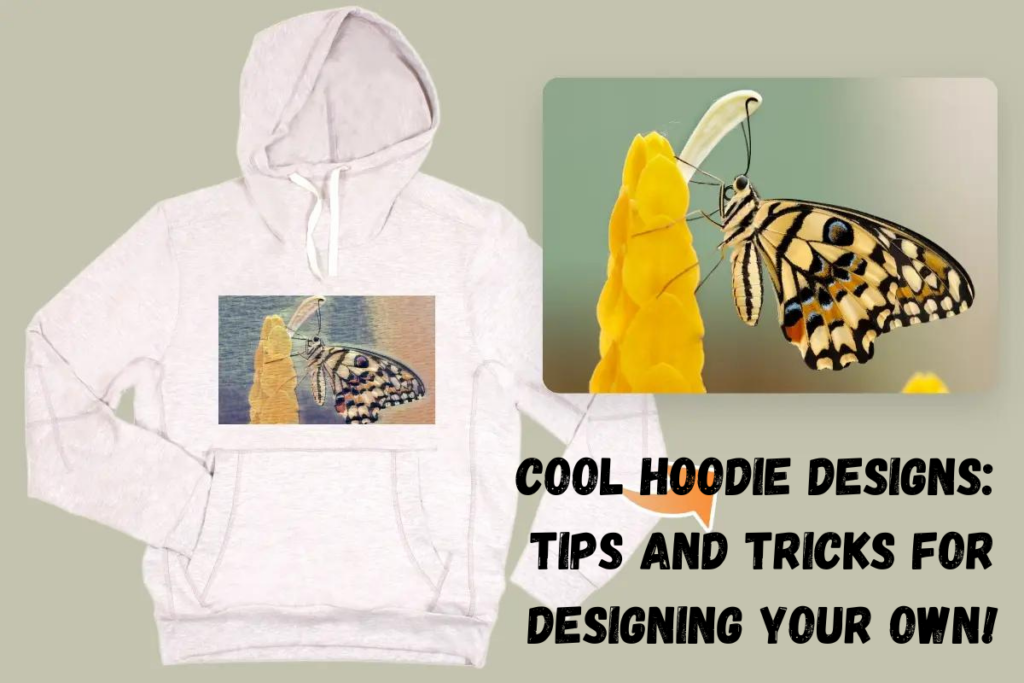 Cool Hoodies Design
Hoodies are typically the most cherished outerwear in a person's wardrobe. They have an easygoing, casual air and are comfortable to wear in most social and – more these days – work contexts. They are also tight and loose in size, soothing, and adaptable. So it should come as no surprise that branded hoodies are a favorite and popular choice for companies trying to provide a good that their customers or employees will keep using as a go-to item. Thanks to some fantastic new programs created specifically to encourage and promote imagination, your smartphone or tablet may hold the secret to your success in hoodie printing. No inspiration for a start? Is the designing process getting nowhere? This article will offer you a one-stop guide to making your own hoodies with cool design. Follow us and get started.
Snaptee
Snaptee is a fantastic tool for creating hoodies. Users can use their own images or authentic works of art to create original hoodie designs. You can print out your creations or share them with numerous others using this application. You may sync albums or photographs from Instagram, add your own filter, select the typeface you prefer, and even the colour.
Mostink
Anything you want to be printed on the hoodie or sweatshirt can be added, including photos and text using this app Additionally, you can choose the colors, phrases, and other components based on your tastes. You may customize the front and back of your hoodie using the app. After finishing the design, you can place a printing order for it. In order to turn your image into your future design, you can also use a photo.
Yayprint
With the help of this practical program, you can design unique T-shirts, hoodies, hats, bags, phone covers, and other accessories. You can easily design your own clothing thanks to the many customization options for text, shapes, photos, colours, and patterns. Additionally, this shirt-making program offers cool effects, a photo upload feature, and other tools that might assist you in getting the desired outcome. Additionally, a sizable selection of pre-made designs may be found in the gallery here for you to be inspired by. The feature is quite simple to use. Once the design is complete, you may print any kind of apparel using a printer and the app.
Airbrush.AI: The best among all
Airbrush is a great tool as it almost always has everything you need. It may both turn language into art and the other way around. If you need to help putting words into an image, just submit the image to Airbrush, and our artificial intelligence will do it for you.
In addition, Airbrush can enhance images while preserving their level of detail. Therefore, Airbrush may be the finest option for you to design your hoodies since it was primarily developed to manage artistic operations. Airbrush can upscale photos while maintaining and enhancing the amount of detail.  This cutting-edge software was created primarily to manage artistic workflows and this is why it could be the best fit for you to design your t-shirts or hoodies!
Ready to take your hoodie designing game to the next level? Sign up now for Airbrush and explore all the amazing features powered by AI technology that will transform your images! Join the Airbrush community now and take your creativity to new heights!