When creating compelling content, visuals are crucial in capturing your audience's attention. But only some have the time, resources, or skills to create images. This is where high-quality stock images play a crucial role. The internet offers an immense range of options, making it simpler than ever to discover the ideal image for your project. However, not all stock images are created equal. Some are generic and need creativity and uniqueness to make your content stand out. That's where Dreamstime comes in, one of the leading stock image and photography platforms on the web. This article will explore the world of high-quality stock images and how they can elevate your content to the next level. Let's look at its features, pricing, and other vital details. Dreamstime Review
What is Dreamstime?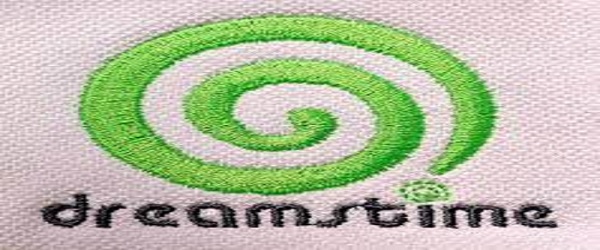 Dreamstime is the ultimate destination for anyone looking to elevate their creative projects with high-quality microstock images, graphics, and video footage. Dreamstime's impressive collection of over 207 million photos, illustrations, vectors, and videos is a well-established stock photography platform. It was launched in 2000 by Serban Enache, the CEO of Dreamstime. Whether you're a designer, marketer, or business owner, Dreamstime has everything you need to enhance your visual content. The platform's user-friendly interface allows you to easily search for and download images that suit your project's requirements. And with thousands of new photos added daily, Dreamstime ensures you always have access to the latest and greatest content.
Dreamstime's advanced search functionality is one of its standout features, enabling you to filter your search results based on a range of criteria, such as image type, orientation, color, model, and photographer. And if you have an image in mind but can't find it, the platform's search-by-image feature comes to the rescue, allowing you to upload a photo and find similar images in the library. But that's not all! It offers a range of licensing options to suit different needs and budgets. Choose from several royalty-free licensing options that allow for multiple uses of the image without additional fees. Or, if you need more extensive help, opt for an extended license. Dreamstime also offers a credit-based system (credit packages) where you can purchase credits for downloading images and other content. You can use Dreamstime for multi-purposes without annoying yourself much!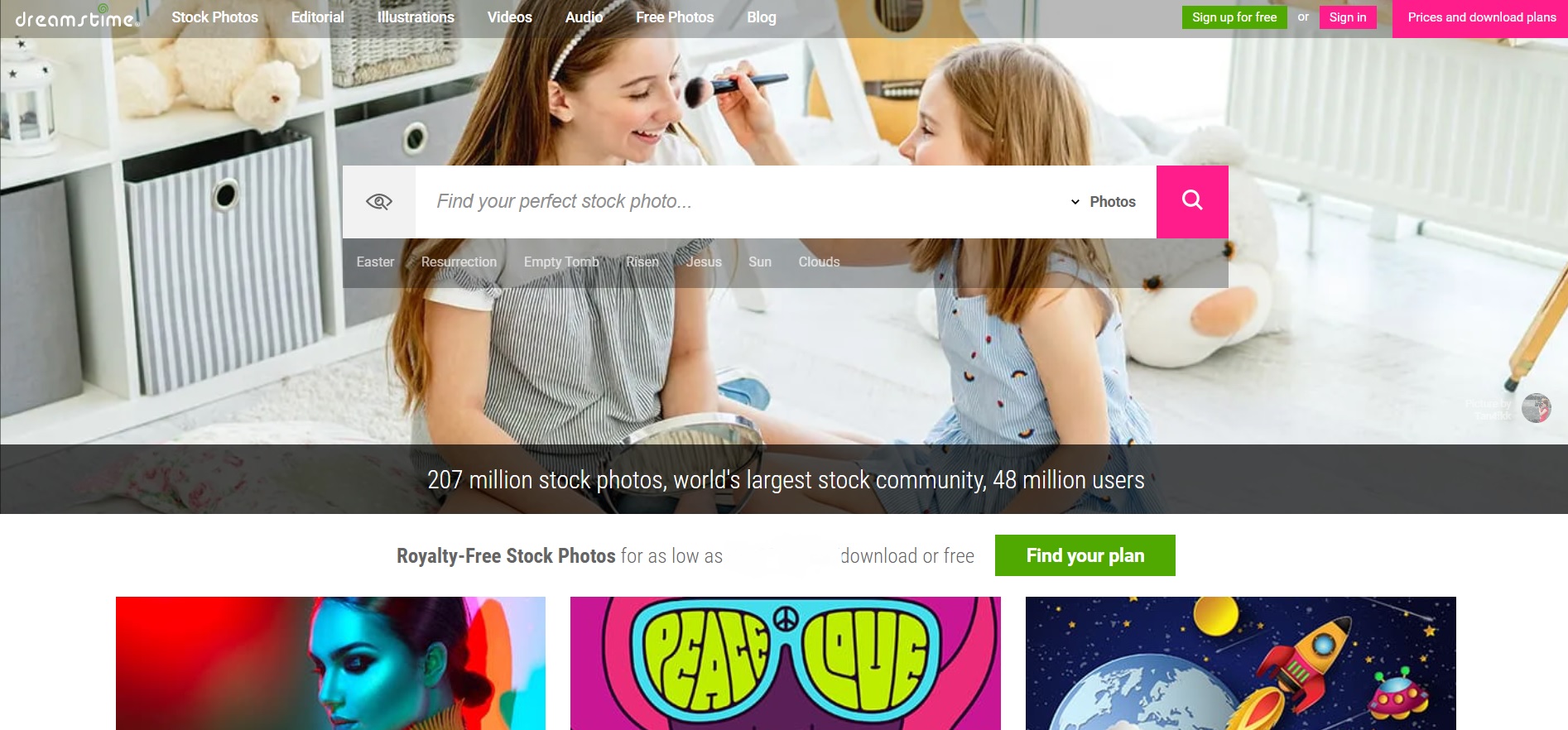 It is a reliable and convenient platform that offers a vast collection of high-quality visual assets, advanced search functionality, flexible licensing and pricing options, and fair and competitive pricing. Start exploring Dreamstime today and take your creative projects to the next level!
Features of Dreamstime
Here are some unique features of Dreamstime:
     

Vast Collection of High-Quality Assets:

Dreamstime provides an extensive collection of high-quality assets, such as images, graphics, and video footage, to cater to various creative projects. With over 207 million assets available, covering a wide range of subjects, from nature to technology and business. The platform offers a rich resource for professionals like marketers and designers. 

     

User-Friendly Interface

: The user-friendly interface of Dreamstime makes it easy for users to search and download assets for their projects. The functionality is intuitive, and the platform offers search filters that help users narrow down their results to find the proper support for their projects. For example, a graphic designer can use search filters to find the perfect vector image for their project. Dreamstime allows you to download free illustrations or photos without any hustle, thus giving you an edge altogether.

     

Advanced Search Functionality:

Dreamstime's advanced search functionality allows users to filter their search by various criteria, including image type, orientation, color, model, and photographer. For instance, a blogger can easily find a sunset image by filtering their search criteria.

     

Search-By-Image Feature:

A search-by-image feature is a valuable tool that allows users to upload an image and find similar pictures in Dreamstime's library. This feature is convenient if users come across an image they like on another website and want to see similar photos.

     

Licensing Options:

Dreamstime offers several options to suit different needs and budgets. Users can choose from royalty-free licensing options, which allow for multiple uses of the image without additional fees, or an extended license for more extensive usage. The credit-based system lets users purchase credits to download photos and other content. For instance, a small business owner can buy a subscription plan to download a certain number of images each month or purchase credits to download individual images. Users can choose from subscription plans or pay-as-you-go options to find a plan that suits their needs and budget. For example, a freelancer or small business owner can purchase a pay-as-you-go plan and only pay for the images they need, while users with higher image needs can save money by buying a subscription plan.

113862541 © Oleg Dudko | Dreamstime.com
Dreamstime Pricing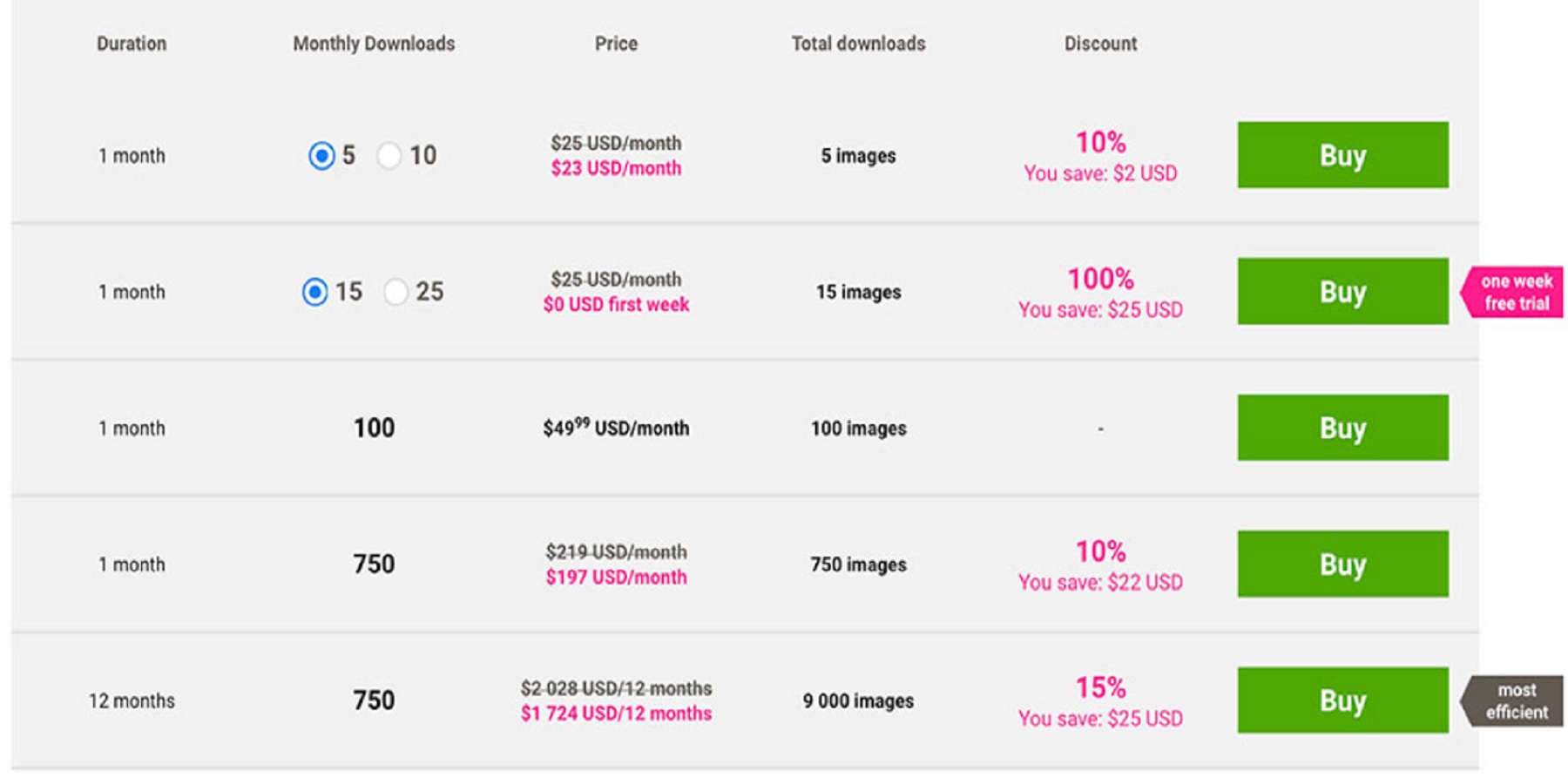 The platform offers flexible pricing plans, including subscription and pay-as-you-go options. So you can find a plan that works best for your needs and budget. You will discover two main choices if you navigate to the Prices and download plans button on the top right of the homepage. You can either purchase credits or subscribe to a paid plan.
Credits are ideal for one-time use of Dreamstime, allowing you to pay for individual downloads. The starting price for credits is $14.99, up to $1750 for 550 credits. Each credit equals one image, meaning purchasing eight credits will enable you to download eight images. If you require more credits, you can request a specific amount.
Here is the detailed view of the Subscription Plan, which is comparatively a good choice for you! Let's see…
   

If you want to avail of the Image download facility on Dreamstime, then you need to opt for any of the given below:

   

If you wish to avail Video download facility, it will cost you as per the HD quality. To know more, refer to the table below:

   

For Audio on Dreamstime, you need to pay:

The All-in-one Plan allows access to Images, Audio, and Videos simultaneously without requiring you to subscribe to each separately. Opting for 10 Monthly downloads of any file will cost you around $199/month; if you go with 25 monthly downloads, it will cost you $410/month. After all, there is no plan for unlimited access to all this stuff! We hope you have a more comprehensive view of the pricing now. Let's move on to the customer's review.
Dreamstime Customers Review
As per the survey and reviews on platforms like Sitejabber and Trustpilot, Dreamstime has many dissatisfied customers. Customers need help with downloading and cancelling subscriptions. Many have complained that the plan which comes with the week- a free trial is meaningless as you get watermarked images on downloading, which can't be used for the relevant purposes. Some have faced refund issues as well.
How can Airbrush be helpful over Dreamstime?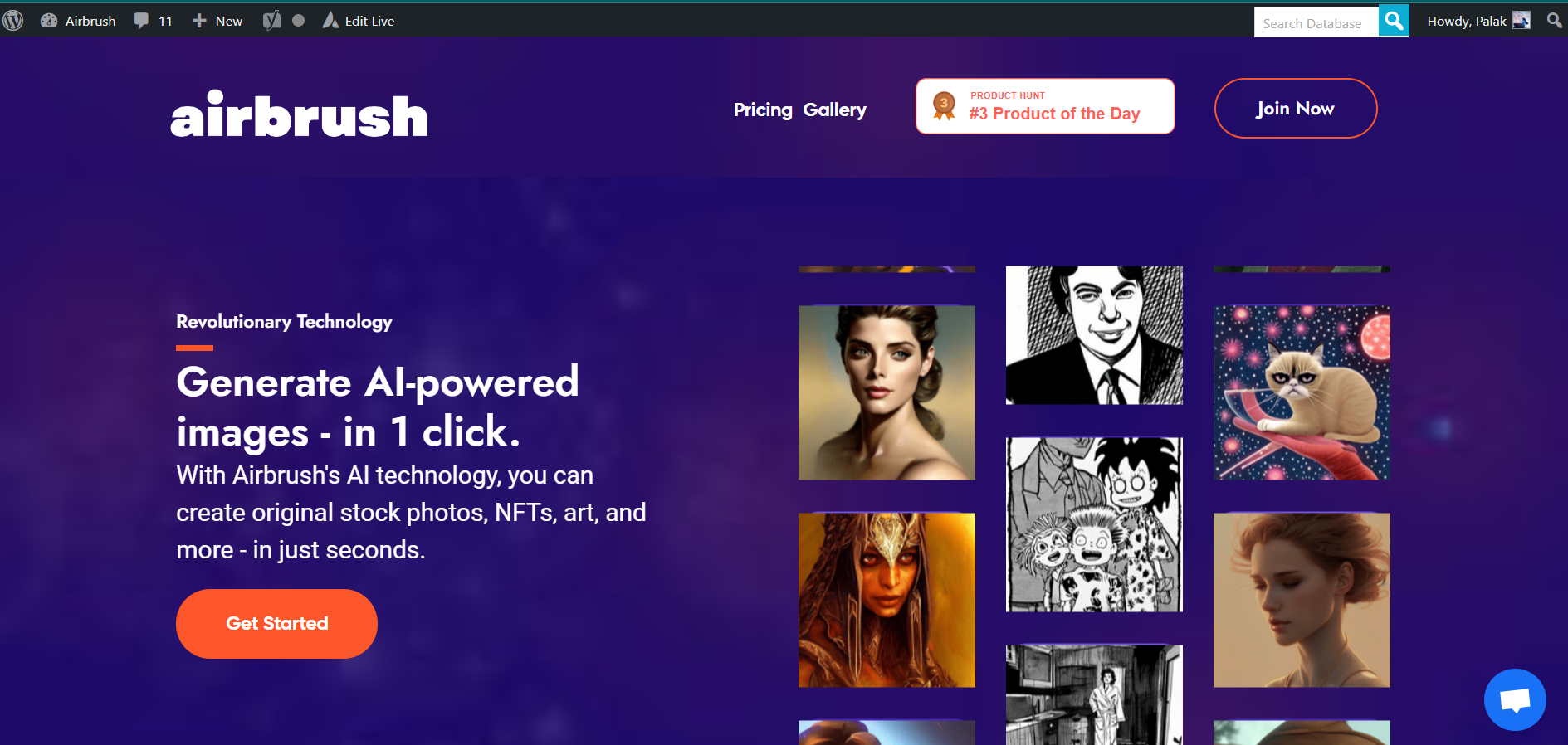 Well! Let me introduce you to the Airbrush AI tool; Airbrush is an artificial intelligence-based image creation and editing tool that enables users to produce graphic designs and templates and perform other related tasks. Unlike Dreamstime, one of its advantages is that it allows users to save time by avoiding the wastage of time in searching the relevant images out of millions of stock images. On the other hand, you need to pay a large sum to download the pictures, which also comes with limited downloads. Dreamstime is legit, yet there are better stock photo sites.
Airbrush AI allows you to get an image of your desire with almost no effort at almost negligible cost. Therefore, Airbrush can be considered the solution to this problem. To use Airbrush, you must sign up and access the built-in AI technology. By typing in your requirements, the tool will generate your desired images within seconds, which you can easily download. If you wish for even more advanced photos, you can utilize Airbrush's premium features, which make the process smoother and more user-friendly.
Trying Airbrush will make you fall in love with it. That's all for now; We hope you have found the blog helpful!