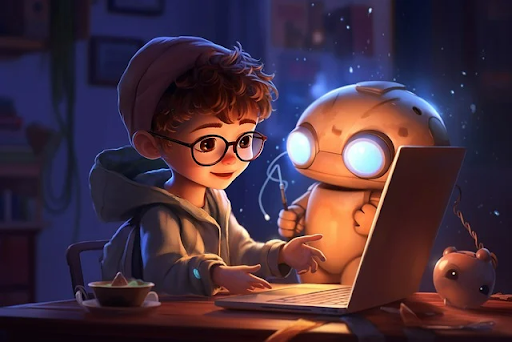 Artificial Intelligence generated photos have become a fascinating application of the technology, pushing the limits of artistic expression and aesthetics. AI-generated images, in particular, can be a game-changer in creating compelling thumbnails for videos and articles. Traditionally, we've been reliant on either stock images or manual creation of these thumbnails.
However, AI brings to the table a level of personalization and appeal that can significantly enhance the effectiveness of these visual cues.' cites Harry Johns White, Marketing Manager at NBAblast. Let's delve deep and find out how AI Image Tools can potentially change the way we see art.
How to AI helps in generating an image?
'Artificial Intelligence (AI) plays a crucial role in automating the process of image captioning and generating descriptions. By harnessing the power of AI, we can unlock extraordinary potential in accurately describing visual content' as per HenffreyMuthama, Marketing Executive at HardwareHow. 
How does AI improve images?
When asked about the above, Robert Thorpe, CEO and Co-founder of HiStylePicks LLCAI said that AI can improve the accuracy of image search by understanding the context and content of images. Through deep learning algorithms, AI can analyze images at a pixel level, identifying objects, people, and even emotions.
Challenges and Implications of AI-Generated Images
How does AI influence the future of image generation and manipulation?
"It enables the creation of highly realistic and detailed images, empowering artists and designers with new creative possibilities. However, it raises questions about the validity of photographs as well as the possibility of exploitation and deceit. Finding a happy medium between innovation and ethical concerns will be critical in molding the future of AI-powered picture production and modification," cites Nathan Clark, Co-Founder of Gate2Ai.
Epilogue
"Despite this challenge though, I see a bright future ahead for image generation thanks to advances in artificial intelligence technology" as per Vaibhav Kakkar, CEO of Digital Web Solutions. AI has a huge impact on how images are created and edited. It promotes accessibility, automates procedures, fosters innovation, and allows for personalization. To apply AI responsibly and fairly in influencing the future of image creation, it is necessary to address ethical issues and obstacles related to bias, intellectual property, and misinformation.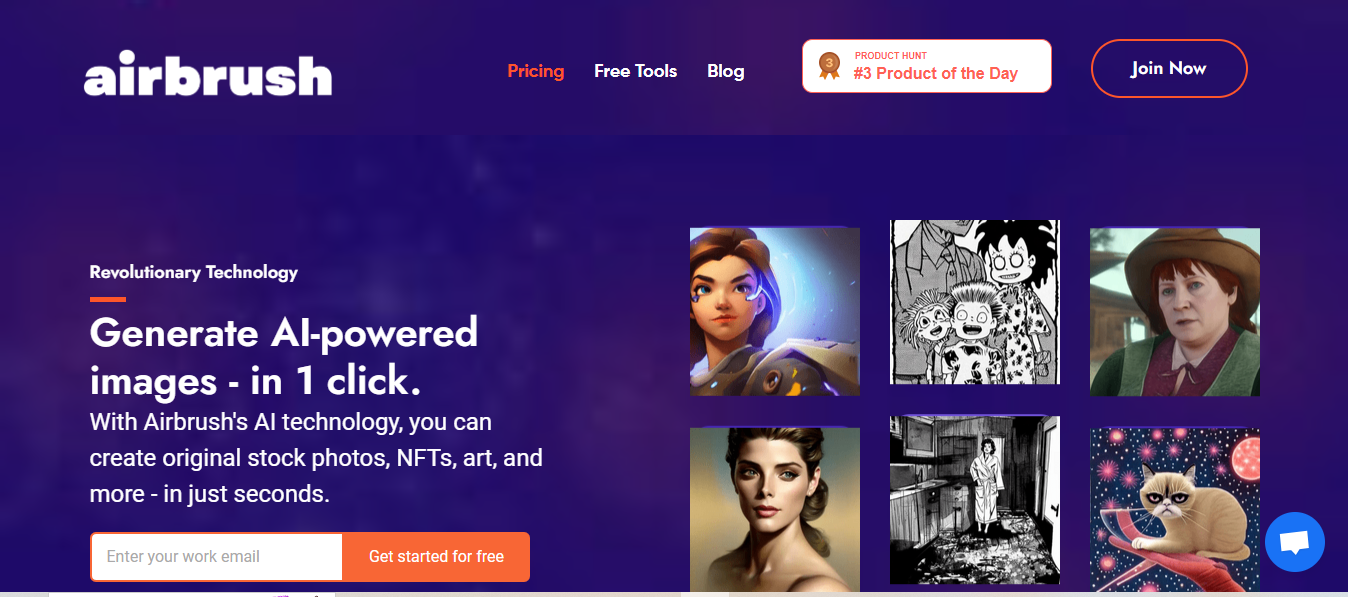 Airbrush
In conclusion, artificial intelligence has revolutionized image processing by providing faster, more accurate, and efficient image analysis and manipulation. It has allowed for the creation of new tools and technologies that were once thought impossible. AI-powered image processing is now widely used across various industries, from healthcare and automotive to entertainment and advertising.
If you are interested in exploring the power of AI in image processing, we encourage you to try Airbrush, a powerful image editing app that features AI Image Generators tool. This tool allows you to quickly and easily transform your photos into stunning works of art, with just a few clicks. So why wait? Signup Airbrush today and experience the power of AI for yourself!