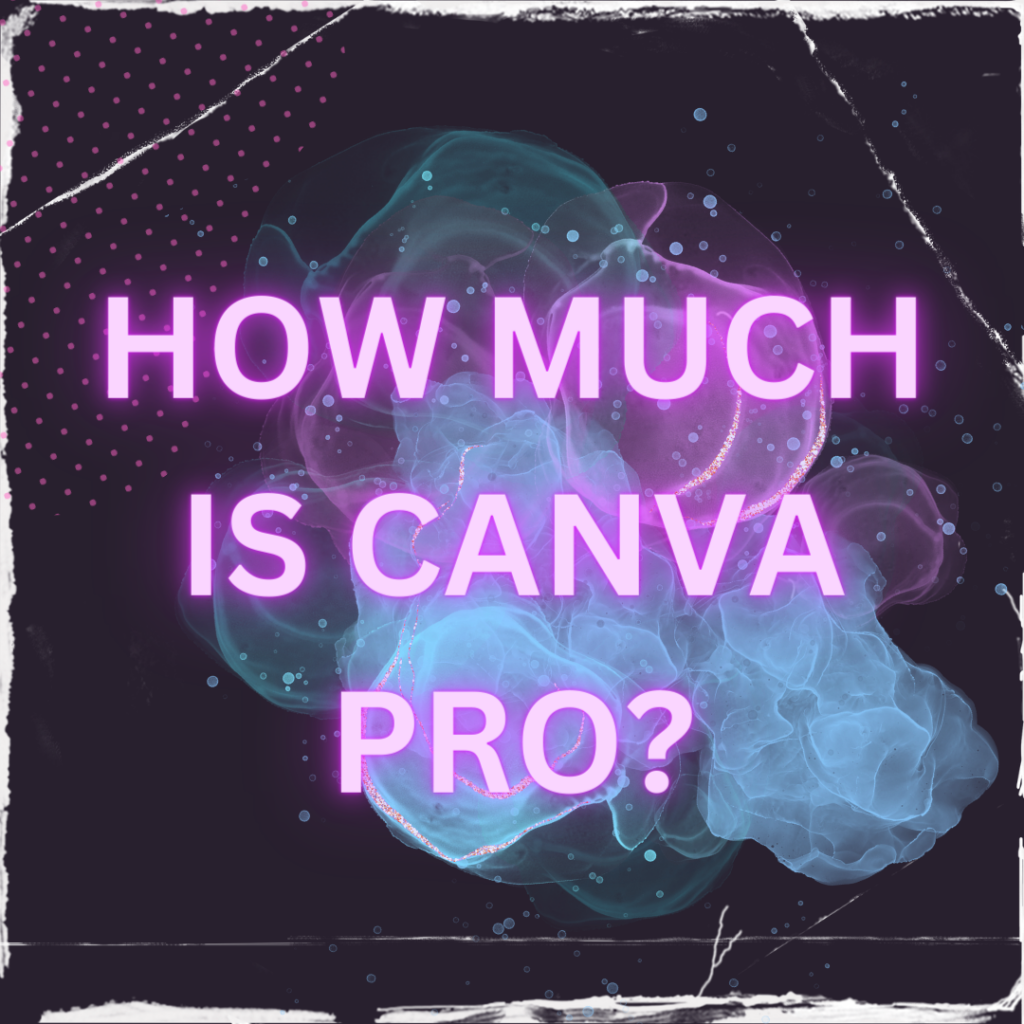 Canva is a platform that combines a user-friendly image editor with millions of graphic design assets to make it simple to create images for small company owners, bloggers, and social media marketers.
For individuals who use Canva for work or for professional projects and require more visual capability, there is a premium edition called Canva Pro that is available to everyone. 
Users of Canva Pro have access to a much wider range of images, graphics, editable templates, editable fonts (which are permitted for commercial use; see our explanation of the Canva Pro license), collaboration tools, and a host of premium features that assist with marketing, upholding a brand's visual identity, and other typical business-oriented uses for Canva designs. 
Features Of Canva Pro
Here are some of Canva's best features:
Create a range of content types:

Canva can help you design any form of material you need, including infographics, resumes, and compelling social media posts. When creating your designs, you can start from scratch.

Drag and drop functionality:

Canva is user-friendly thanks to its drag-and-drop functionality. You may incorporate templates and photos into your design with only a few clicks.

Templates:

There are over 50,000 templates in Canva's collection that you can select, alter, and personalize to suit your needs. The current library is also periodically updated with fresh templates.

Modify:

Photographs can be edited in Canva in more ways than just cropping and texturing. Thanks to its user-friendly features, you may blur your photos, add captions, and create collages and picture grids that will make an interesting impression.

Stock images, icons, and fonts:

You may create striking graphic designs by using the free stock photos, icons, and fonts in Canva's library. Additionally, you can upload photos and include them in your design.
Pricing Plans
Canva offers two subscription options, Pro and Enterprise, in addition to a free version with constrained features.

The Pro plan has an annual fee of $119.40 or $12.95 per month, while the Enterprise plan, intended for businesses, starts at $30 per user/month.

Millions of images, drawings, templates, and fonts are accessible with the Pro plan, along with unlimited folders for organizing projects, tools for custom branding, advanced design features like animation and video editing, team collaboration tools, priority assistance from Canva professionals, and more.

It's important to note that neither of the paid plans entails contracts or commitments, making it a wonderful option for consumers who need a design platform they can use without making a significant financial commitment. 

Users may cancel at any time without incurring penalties, which raises the value of Canvas pricing options overall.
Airbrush: The Best Alternative 
Airbrush.ai is a revolutionary AI technology enabling users to create original stock photos, NFTs, art, and more in seconds. With Airbrush, users can save time and money by eliminating the need for photoshoots and allowing them to generate high-quality images for every use case.
Airbrush makes it easy for you to choose from a variety of price possibilities to find the perfect image for your project. You may also store your favorite photos for easy and quick access and search for photos using tags or keywords. You only need to sign up for a free account to use it. Therefore, setting up requires less time.
Airbrush offers 2 pricing plans:
Free plan: $0.0 per month,
20 Image Credits,
image enlargement,
text-to-image conversion,
image history,
and public gallery
Premium plan: $9.00 per month,
Image Upscaling,
Blog Article Cover,
Image to Text Converter,
Image History,
Public Gallery,
500 Image Credits
Ready to take your image game to the next level? Sign up now for Airbrush and explore all the amazing features powered by AI technology that will transform your images! Join the Airbrush community now and take your creativity to new heights!