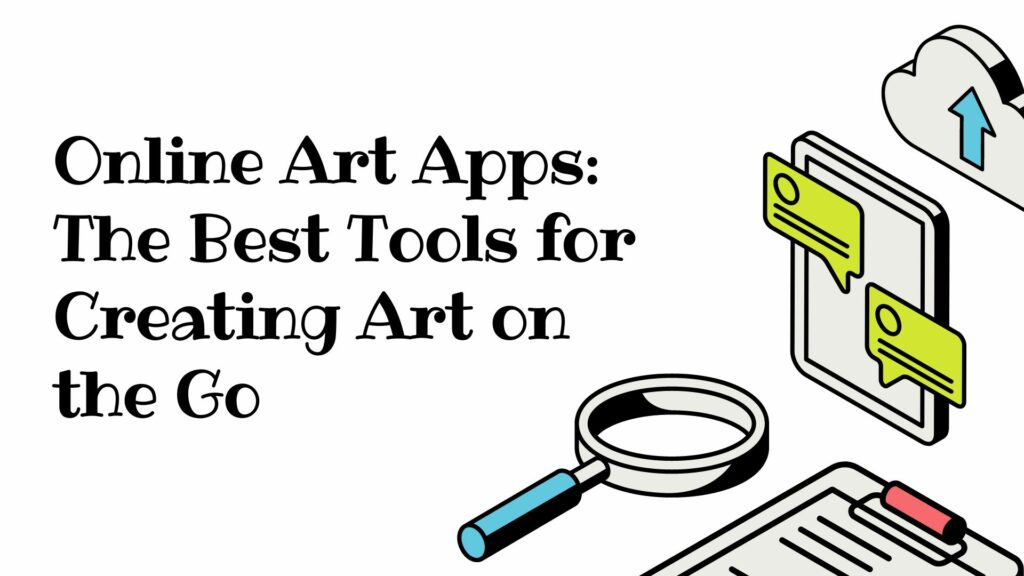 The range of artistic expression has increased beyond conventional mediums in the current digital era. Online art apps have completely changed how we make and experience art, allowing creators to express their creativity wherever they are. A new generation of artists has emerged as a result of these ground-breaking technologies, capable of fusing their skills with modern conveniences.
A wide range of features and functionalities are available in online art apps, enabling artists to explore and try out different artistic styles and methods. These apps open doors to countless artistic possibilities, regardless of whether you are a skilled artist, an aspiring enthusiast, or simply someone who enjoys aesthetics.
The accessibility of online art apps is one of their biggest benefits. Artists may take their full workspace with them wherever they go by using just a smartphone or tablet and an internet connection. The days of being confined to a physical location or depending on heavy machinery are over. Now that artists may produce beautiful pieces at any time and anywhere, creativity knows no limitations.
Additionally, a variety of tools and resources, such as brushes, colors, layers, and effects, are frequently included in online art apps, allowing artists to create detailed details and fascinating visual effects. Additionally, these programs frequently enable a variety of artistic mediums, including graphic design, photo editing, digital painting, and sketching.
Online Art applications have developed into indispensable companions for artists looking for simplicity, adaptability, and a platform to display their talents in this age of continual movement and communication. We may anticipate that these instruments will develop further as technology advances, revolutionizing the art world and igniting a fresh surge of creativity.
Some Online Art Apps are:
The way artists make digital art has been revolutionized by Procreate, a popular online art application. Procreate offers a seamless and immersive creative experience with its powerful features and easy UI. It offers a wide variety of brushes, textures, and tools that mimic traditional art mediums, enabling artists to experiment with different artistic styles and techniques.
Procreate provides fine control, layering capabilities, and adjustable settings that enable artists to realize their dreams in a variety of media, including digital painting, sketching, and illustration. Procreate has established itself as a go-to tool for both pros and amateurs looking to create great art on the go because of its responsive performance and support for high-resolution artwork. 
Here is a reference image created by Procreate: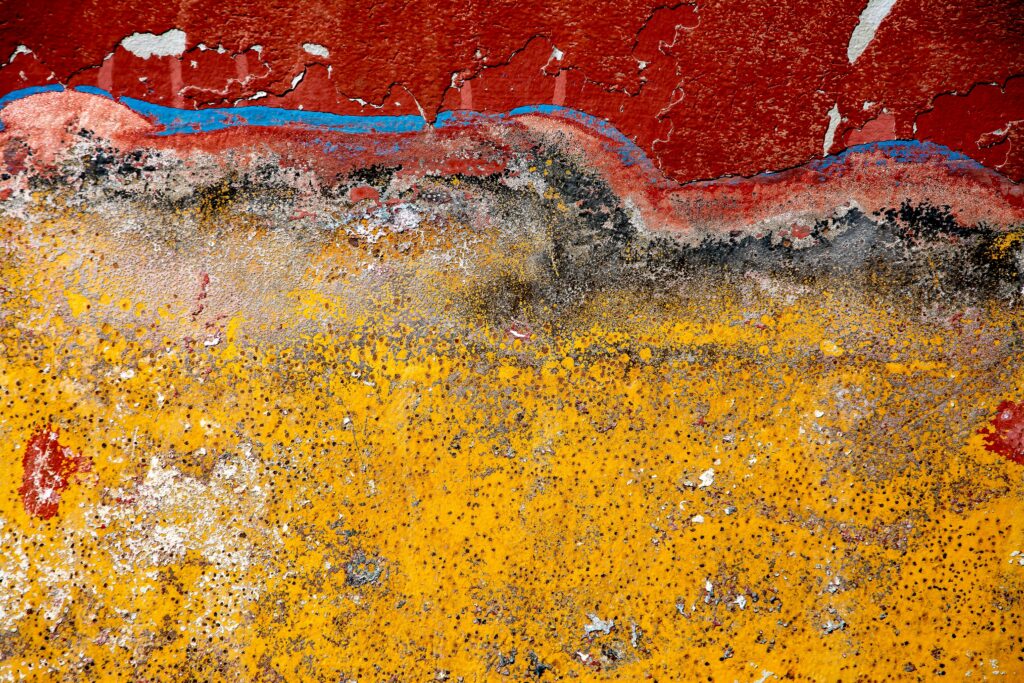 Adobe Photoshop Sketch offers a variety of tools and functions for digital painting and drawing. It provides artists with a practical platform to work on the go thanks to its user-friendly interface and variety of brush possibilities.
The huge brush collection in Adobe Photoshop Sketch is one of its standout qualities. There are several different brushes available in the app, including pencils, pens, markers, and more. Artists can modify these brushes to meet their unique demands by changing variables like size, opacity, and flow. This gives artists a great deal of control and freedom when producing various artistic effects.
Here is a reference image created by Adobe Photoshop Sketch: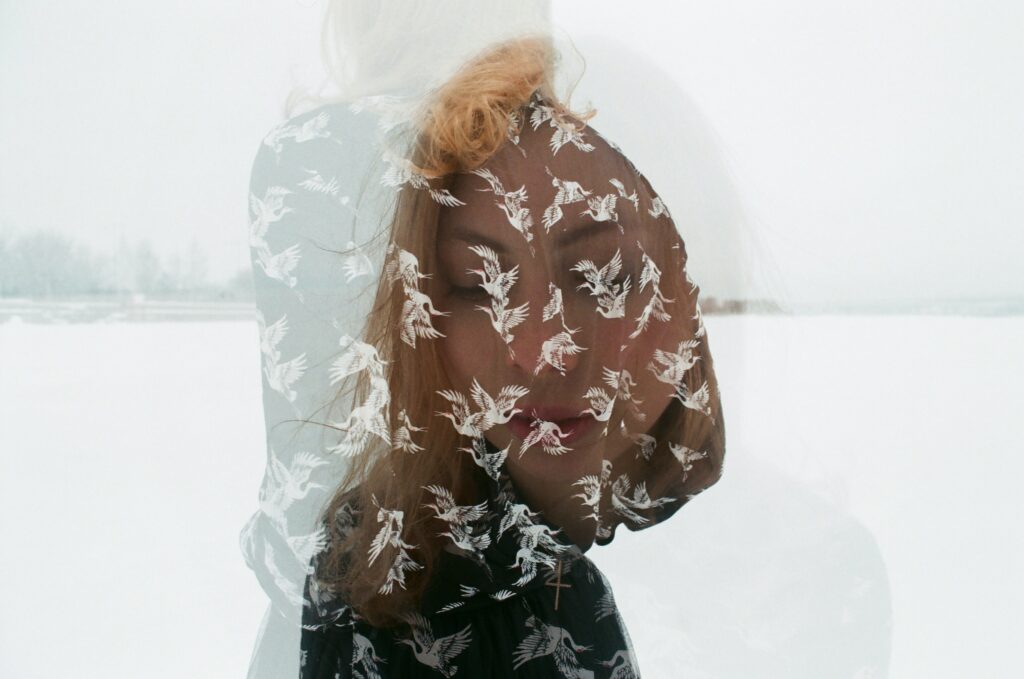 Inspire Pro helps artists explore their creativity and express themselves online. It strives to give artists a platform to improve their artistic abilities with its user-friendly design and simple tools.
Inspire Pro provides a wide range of digital tools, which let artists experiment with different styles and techniques, which is one standout feature of Inspire Pro. These brushes allow users to produce artworks that closely mimic traditional art forms by simulating traditional mediums including pencils, charcoal, and oil paints.
Additionally, the program has layering capabilities that let artists individually work on and fine-tune the various components of their composition. It also has a gallery option that lets artists display their work and get comments from a group of other artists. This function promotes teamwork and offers artists a platform to receive visibility and establish connections with like-minded people.
The major drawback of Inspire Pro is the number of brushes and tools compared to more specialized digital art software like Airbrush, which may not satisfy users. Additionally, depending on the device and operating system, the app's compatibility and functionality may change.
Here is a reference image created by Inspire Pro: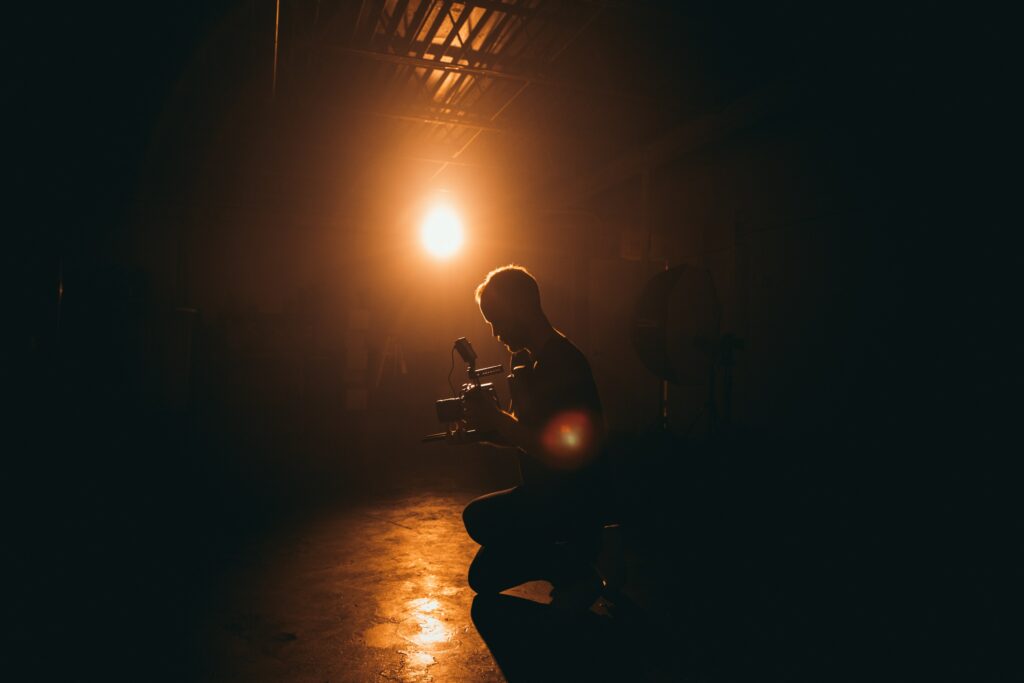 Pixelmator Pro strives to give artists a platform to improve their creative process with its intuitive interface and a wide range of editing options. The broad selection of editing tools in Pixelmator Pro is a standout feature. The program gives artists a variety of brushes, selection tools, and modification choices to help them perfect their works of art. Furthermore, Pixelmator Pro provides sophisticated retouching capabilities that enable users to clean up flaws and improve the overall quality of their artwork.
Integrating Pixelmator Pro with other artistic platforms and apps is another noteworthy feature. For a seamless workflow and to collaborate with other artists, artists can easily import and export their artwork to and from other well-known software.
Overall, Pixelmator Pro is a capable online art program that provides a selection of features and editing tools to help artists with their digital creations. For artists wishing to improve their digital workflow, its user-friendly design, flexible editing features, and connectivity with other creative platforms make it an invaluable tool.
While these softwares serve the purpose, they don't hold a candle in front of AirBrush: the most widely used, loved, and preferred software of the users, who consider it no less than their best friend in the field!
Here is a reference image created by Pixelmator Pro: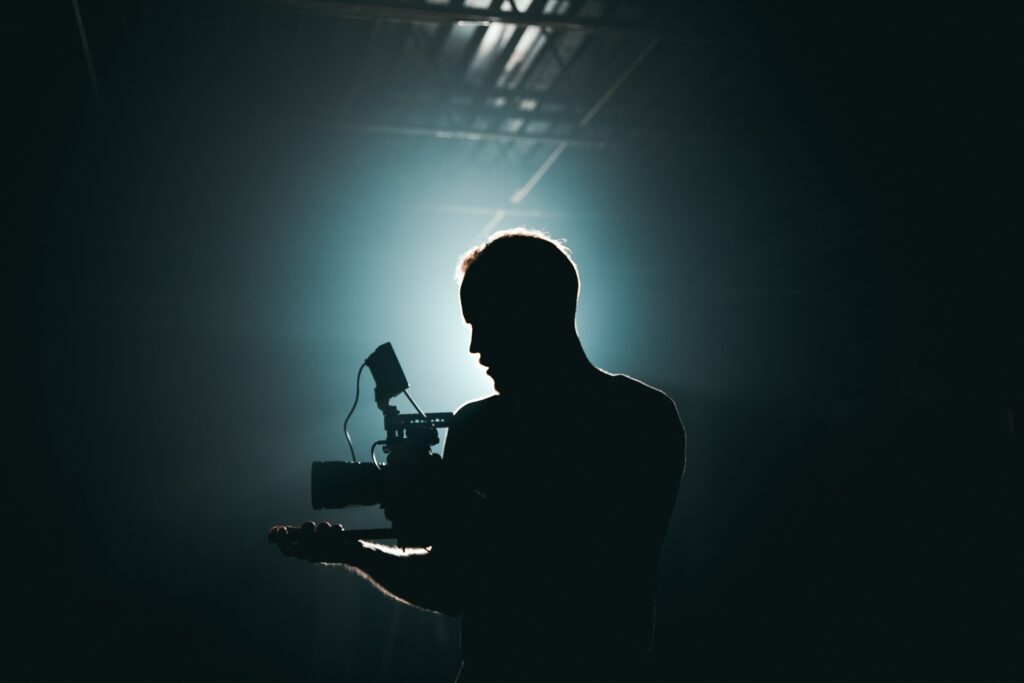 Airbrush.AI:
Airbrush is one of the latest AI Art Tools introduced in the market that's not only cutting-edge and equipped with the latest tech but also pocket friendly. AirBrush offers a unique experience that matches other software and apps on the market thanks to its robust features and potent editing abilities. 
The user-friendly interface of AirBrush is one of its main advantages. For artists of all skill levels, the app's streamlined and user-friendly design makes it simple to explore and utilize its astonishing selection of features. AirBrush provides a wide range of options that let artists realize their artistic concepts, from brushes and textures to filters and effects.
The editing features let you control every element of an artwork from color balancing and lighting to intricate retouching and mixing. Thanks to the complex layering capability of the software, artists can easily produce amazing compositions that have depth and reality.
Additionally, AirBrush has a number of special features that make it stand out from other online art applications. Its sophisticated picture-retouching tools stand out in particular because they enable artists to enhance and embellish facial characteristics with results that look natural. With just one swipe, artists can completely change the look of their creations thanks to the AI-powered filters and effects in the app.
AirBrush is a serious contender in terms of adaptability. It is a great option for artists looking for versatility in their workflow because it supports a variety of file formats and integrates seamlessly with other platforms.
In addition to these qualities, AirBrush is also super-affordable and offers many services for an extremely reasonable price. A free plan is available, which provides 20 credits each month (enough to generate 40 images). The $9/month premium plan includes 500 credits (enough for up to 1000 image generating).
So what's stopping you? Ready to take your image game to the next level? Sign up now for Airbrush and explore all the amazing features powered by AI technology that will transform your images! Join the Airbrush community now and take your creativity to new heights!