What is Photo to Painting?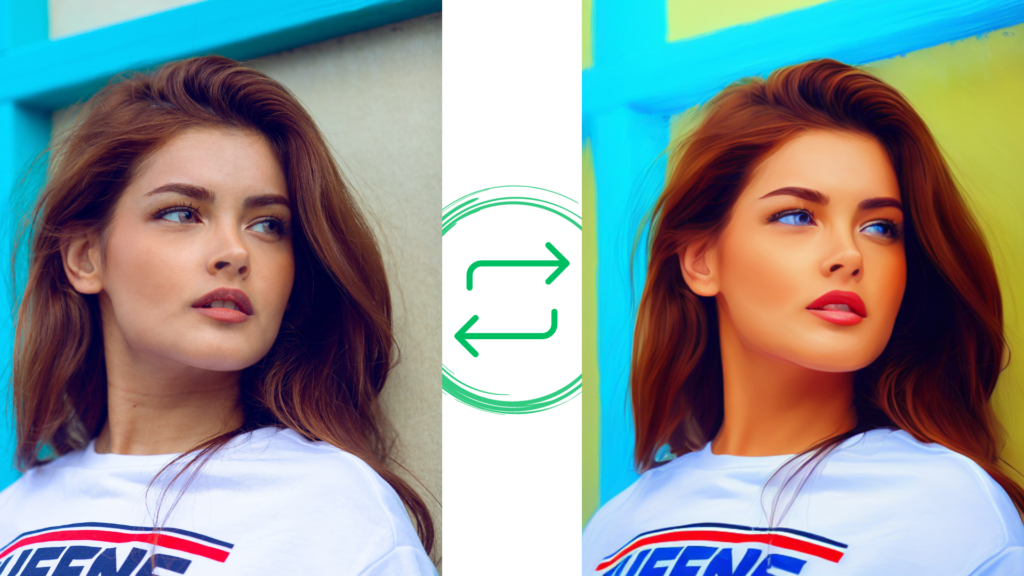 Airbrush AI photo to painting converter is an advanced image processing tool that utilizes artificial intelligence algorithms to transform your digital photos into stunning, lifelike paintings. With this software, you can easily create beautiful, personalized artworks from your favorite photos with just a few clicks.
Start Using Photo-to-Painting Generator For Free Below
If you need help, please refer to the video tutorial above or the detailed step-by-step instructions enlisted below.
Follow the simple steps below to get started.