In today's world, visuals play a vital role in content creation for social media, marketing, or blog posts. The right image can grab a reader's attention and enhance the message conveyed through the content. This is where Unsplash comes into play. Unsplash is a community-driven platform offering a vast collection of high-quality images free for personal or commercial purposes. In this article, we will explore the pros of using Unsplash images in your content, tips for finding the right image, and how to give proper credit to the photographer. So, whether you're a blogger, marketer, or social media manager, read on to discover how Unsplash can take your content creation journey to the next level.
What is Unsplash?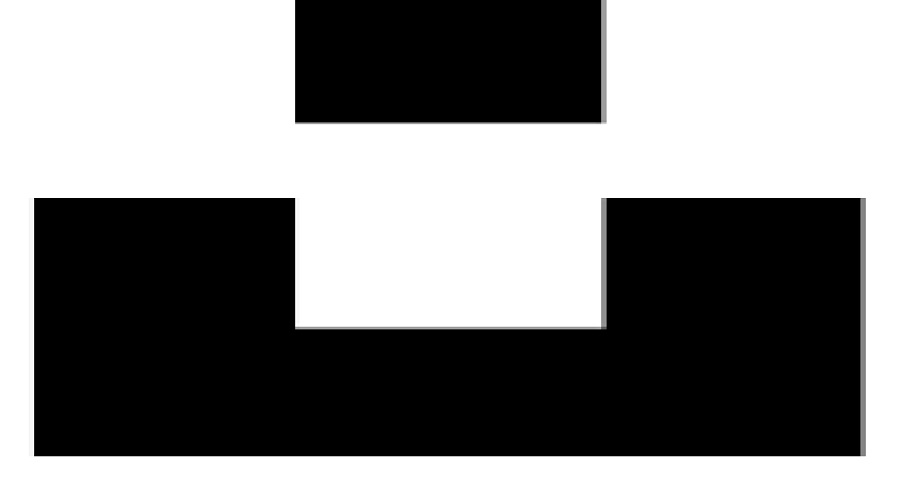 Popular web resource Unsplash provides a vast library of cost-free, high-quality photos for personal and professional use. Stephanie Liverani, Mikael Cho, and Luke Chesser started the forum in 2013. The founders first intended to build a website that gave their startup team access to high-resolution photographs. They soon discovered, however, that there was considerable demand from the larger community for cost-free, high-quality photos. Unsplash was created as a result. Additionally, Getty Images has controlled it since 2021
Unsplash boasts an extensive and carefully curated assortment of stock photos, with one of its significant advantages being the superior quality of images available. Contributed by photographers from all over the globe, the images span a diverse range of styles and subjects. Unsplash's simple yet visually pleasing design lets users quickly locate the perfect picture. Additionally, Unsplash sets itself apart from other platforms by offering images for free download and usage without requiring attribution, making it particularly valuable to content creators who may have budget constraints. Nevertheless, acknowledging and crediting the photographer is still advisable, as this can help foster positive relationships within the photography community. Despite numerous other stock image sites, Unsplash's vast collection and exceptional image quality frequently position it as the preferred choice among competitors.
Various individuals and organizations have used Unsplash for multiple purposes. For example, many bloggers and writers use Unsplash to find images to accompany their written content. Social media managers often use Unsplash to source images for their posts on Instagram, Facebook, and other platforms. Startups and small businesses use Unsplash to find ideas for their website or marketing materials. Even larger companies like Apple and Microsoft have used Unsplash images in their advertising campaigns. Unsplash is a valuable resource for anyone looking for high-quality creative photos for personal or commercial projects. With a vast collection of pictures and a simple, user-friendly interface, Unsplash makes it easy to find the perfect image for your needs.
Unique features of Unsplash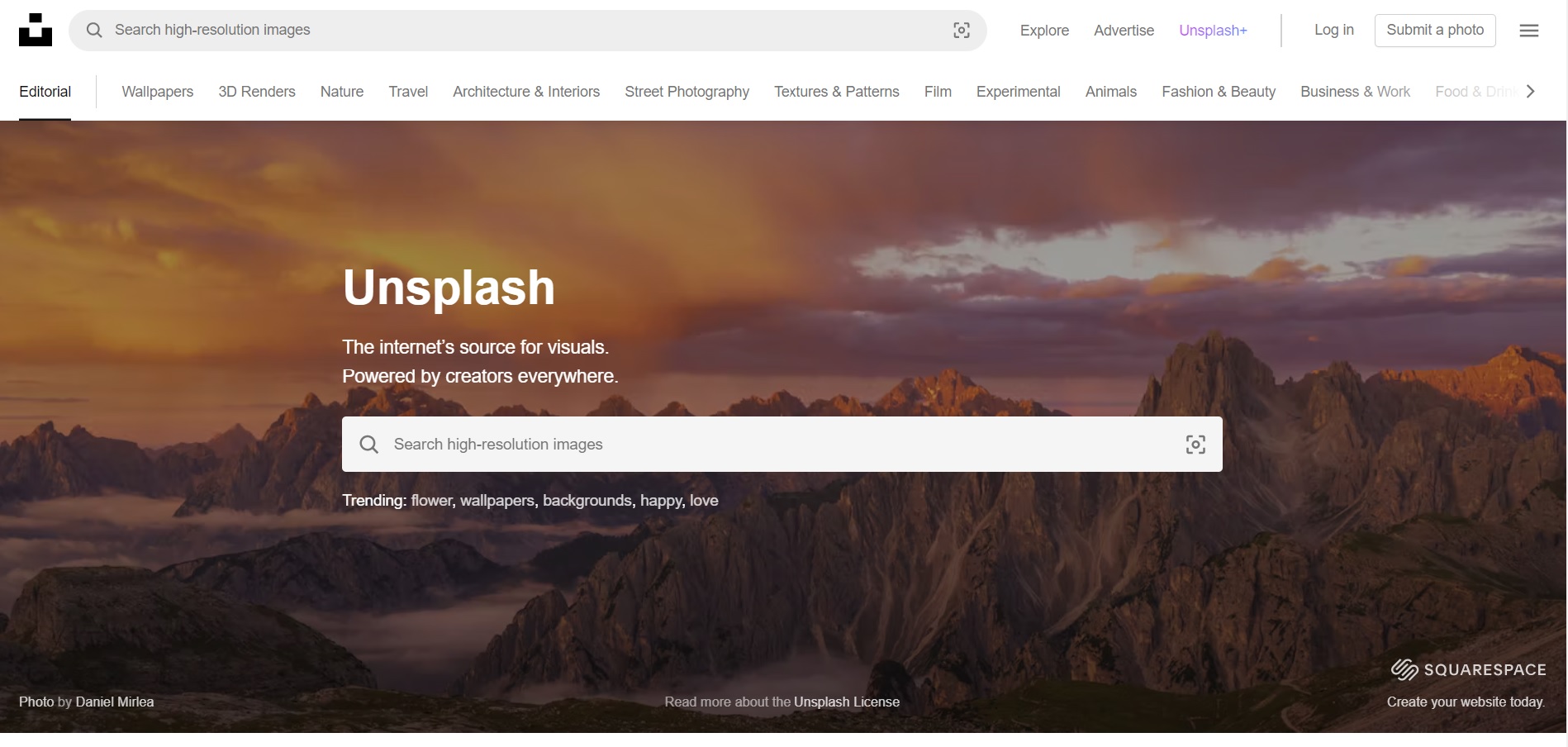 Vast Collection of free stock Images: It offers an extensive collection of over two million high-quality images submitted by photographers worldwide. Whether you're looking for nature shots, portraits, or even abstract paintings, Unsplash has it all.
User-Friendly Interface: Unsplash's minimalistic, user-friendly interface makes it easy to find the right image for your needs. With a simple search bar, you can type in a keyword and find hundreds of relevant images in seconds.
Free to Use: One of the most significant advantages of using this platform is that the images are free for personal or commercial purposes without any attribution required. This is a massive advantage for content creators who may need more money to pay for high-quality images.
High-Resolution Images: All images on Unsplash are high-resolution, which means you can use them for various purposes, from printing to social media posts.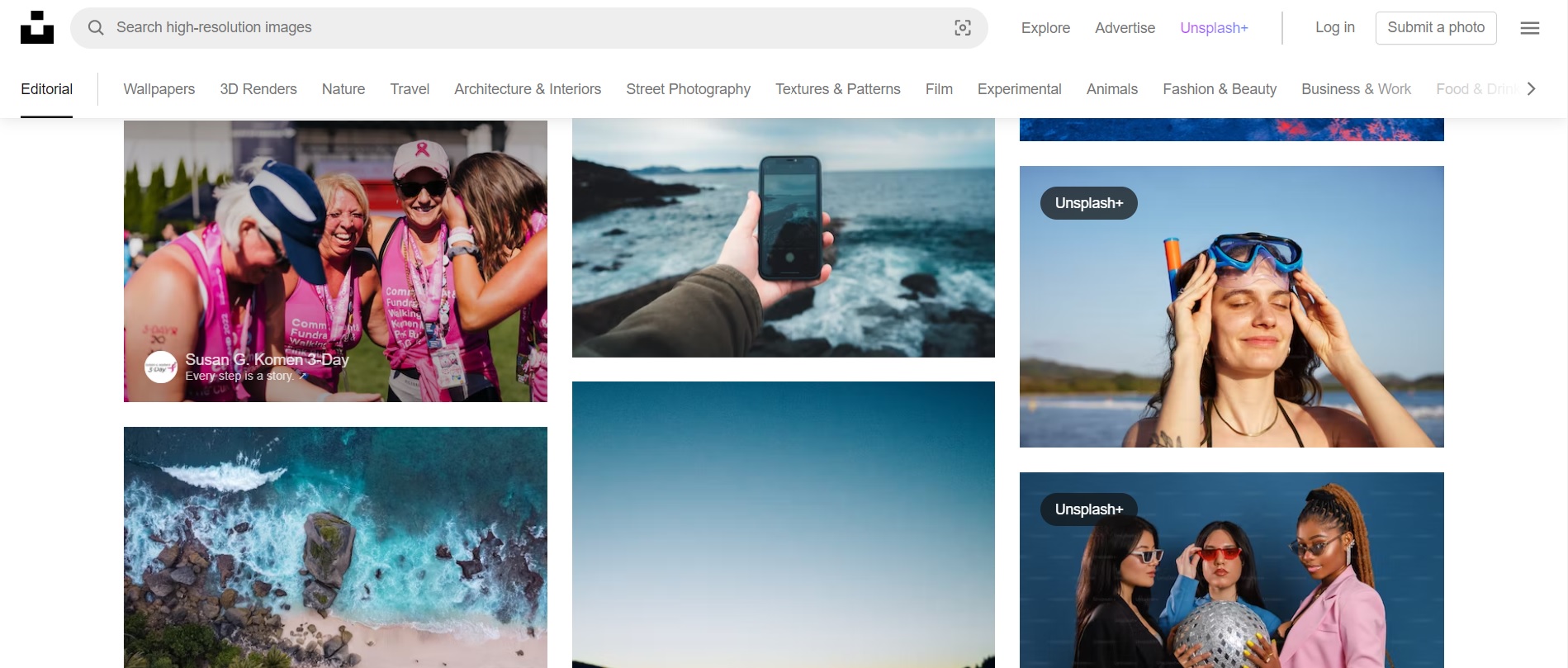 Curated Collections: It has curated collections hand-picked by the Unsplash team to help users find images for specific themes or purposes. These collections include everything from "Minimalist" to "Food and Drink" to "Textures and Patterns."
Easy Download: Downloading images from Unsplash is easy. Click the download button next to the photos to save them to your device.
It offers a range of features, making it a valuable resource for anyone looking for high-quality, free images. From its vast collection to its user-friendly interface and curated exhibitions, Photos on Unsplash are sufficient to help you find the perfect idea for your project.
Pricing of Unsplash
Unsplash is free to use! 
How can Airbrush AI be helpful over Unsplash?
Airbrush is an incredible software that utilizes AI technology to generate images based on the text or prompt you provide. It is one of the finest software for AI image creation. When you first log into Airbrush, you'll notice it's incredibly user-friendly and straightforward. You'll see all the recent image generations you've done, your profile section, your credit usage, and a simple, easy-to-use dashboard. There's even a dark mode option for those who prefer it. On the left side of the screen, you'll find all of the different features within the software. The main one is the "Create Image" option, where you'll select the engine and dimension and input your description or prompt. You can choose between two AI engines within Airbrush: Stable Diffusion and Dali E2.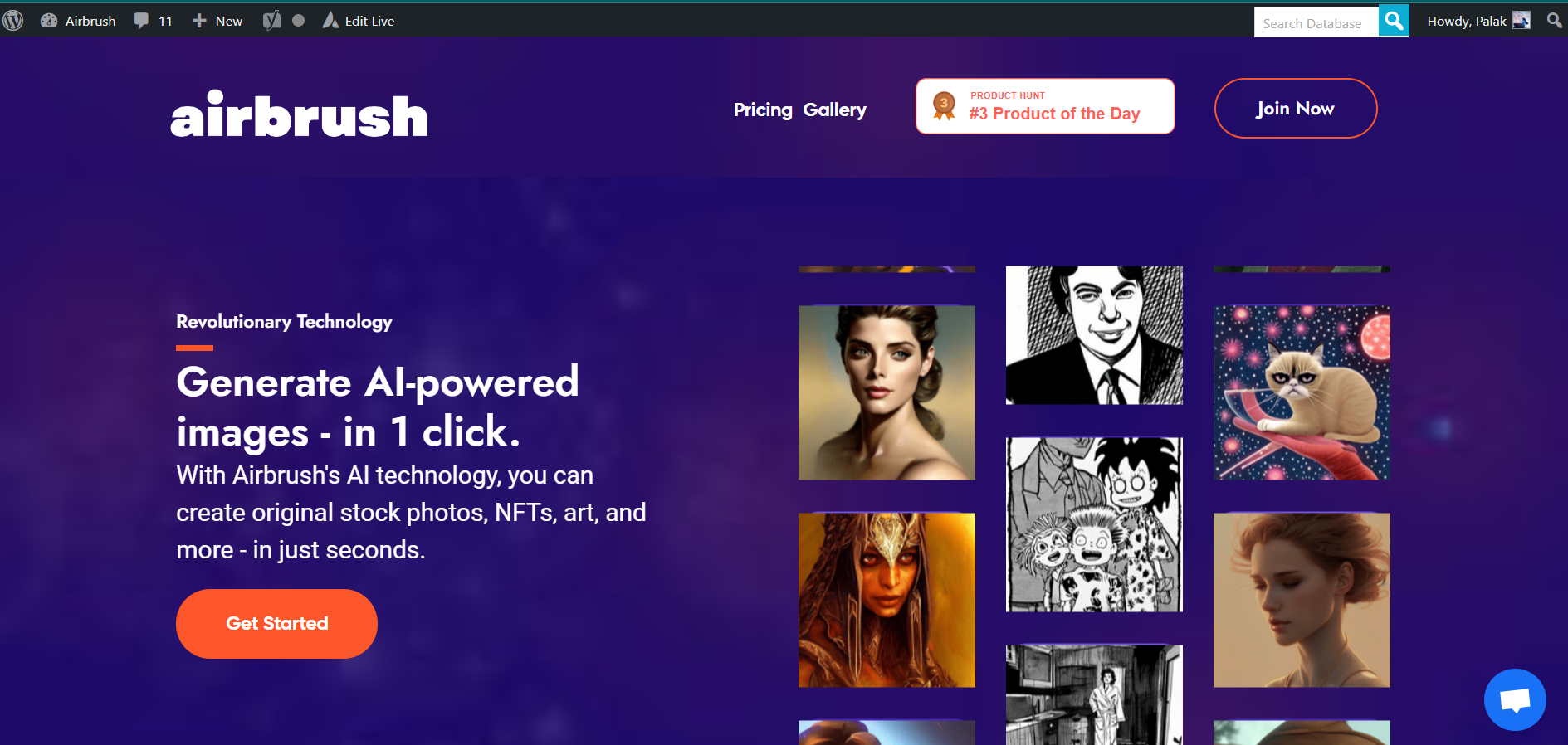 Overall, Airbrush is an incredible tool with endless possibilities. The software is beginner-friendly, and no complexity is involved, making it effortless. The daily E2 engine provides highly accurate images compared to the stable diffusion. The generation of images takes little time, and the average time is around 5 seconds. It keeps a history of generated AI images, making finding and downloading them more accessible. The upscale image feature is still remarkable, improving image clarity somewhat.
It was a short description of the Airbrush. Now, let me unravel the mystery that may be swirling around in your mind: Is Airbrush more advantageous than Unsplash? Allow me to amaze you with my explanation.
No doubt! Unsplash is one of the best platforms, with millions of free stock images. You need to write down your requirement, and you will find different types of images. But have you ever checked that all the time? Has it met your expectations? Indeed a big "No" because these are the images clicked by Professional Photographers, which might not follow your requirements. No worries! This problem is no more a problem, as Airbrush AI can solve this problem in just a few seconds. All you need to do is write your requirements and dream image here. It reduces the wastage of your valuable time, as scrolling through many photos may be a time-consuming process. After all, everything depends upon your personal preferences. So, choose wisely.
Thanks for reading!