Nothing is left spared! Everywhere you see, you'll find technology. Artificial Intelligence is one of them, it is prevalent all over the globe, and its application is growing like anything. And nowadays, many AI-based products are being introduced in the market, which is widely used tools across the Universe for self-use or business purposes. In the same way, tools like Visme and Airbrush are among them. In this article, we'll compare Visme vs. Airbrush to help you decide if either one suits your needs better!
Visme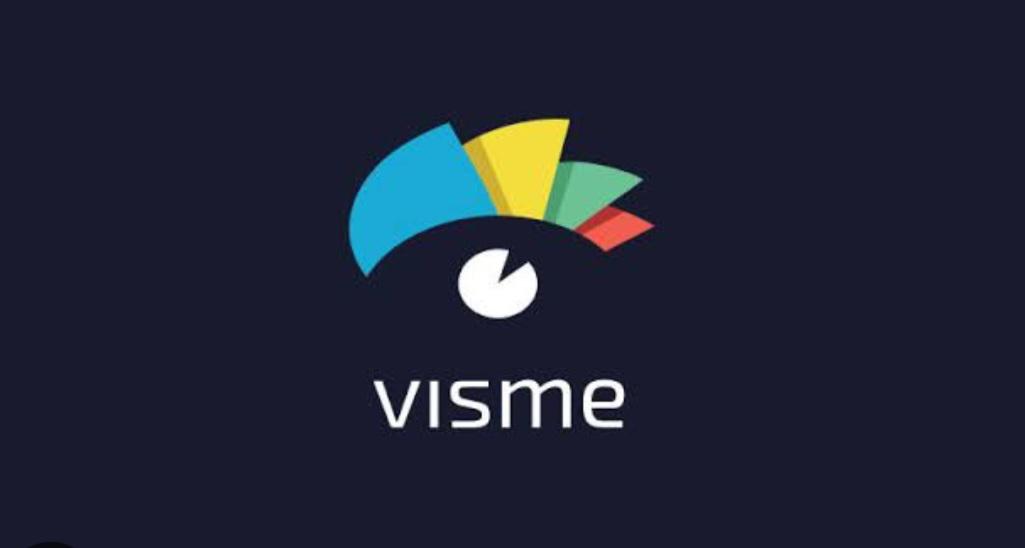 Visme is a cloud-based infographic maker that allows users to create infographics, presentations, and social media graphics. It has many templates, fonts, and images you can use in your projects. It is one of the favourites among users.
Airbrush
Airbrush is a powerful tool that helps you create and share visual content. It's designed to make it easy to create and share professional quality visuals without any design experience, on the web or as a mobile app. It is elementary to use without any complexity involved in simple tasks. Airbrush allows you to create beautiful images, animations, and social media templates with just a few clicks of your mouse, so you can share on social media with friends or colleagues—or even sell them! There are many benefits of using Airbrush.
Features
Let's look at these tools' features to have better insights while choosing one.
Visme
Free to use, but there are some limitations, such as only making one graphic per day or using the same template repeatedly.
Access to thousands of icons and stock photos.
Visme has features like creating stylish social media graphics, a drag-and-drop editor, an online photo editor, and infographics with pre-set templates used across multiple platforms.
Visme is great for creating interactive media presentations, but it also has some cool ways to make simple slide decks.
 Airbrush
Airbrush provides lifetime free access to all the features available in the premium plan except one, i.e., image credit.
It has an AI feature that is very easy to use compared to other tools.
Airbrush will edit photos for you; you don't have to be an expert.
They have web-based versions, and shortly, they plan to launch their app for a better experience.
Airbrush AI uses proprietary technology that detects human features.
It can help you look better in photographs, which is very much customizable per the requirements.
Airbrush provides options to easily create and download free photos in whatever form you want, such as jpg or png.
Airbrush has a great tool and features for creating visual content on the web, along with an online photo editing tool for building brand and company logos.
The image-to-text creator is one of the unique features of Airbrush, which is widely used.
Pricing
Visme
Visme has four plans: Basic, Starter, Pro, and Visme for teams.
The Basic Version of Visme is free. We call it a trial plan which provides you with limited access to the resources on its platforms, such as 100MB Storage and limited access to templates and design assets.
The starter Plan costs around $ 12.25 per month, billed annually. It covers everything in the free plan plus 250MB Storage, full access to templates and design assets, image download, and 24/7 Email& Chat support.
Pro Plan costs around $ 24.75 per month, billed annually. It provides everything in the starter plan plus 3 GB Storage, full downloading options including PPTX, HTML, Video & GIFS, brand kit analysis, and a privacy control feature.
For Visme for Teams Plan, you need to contact the sales team.
Airbrush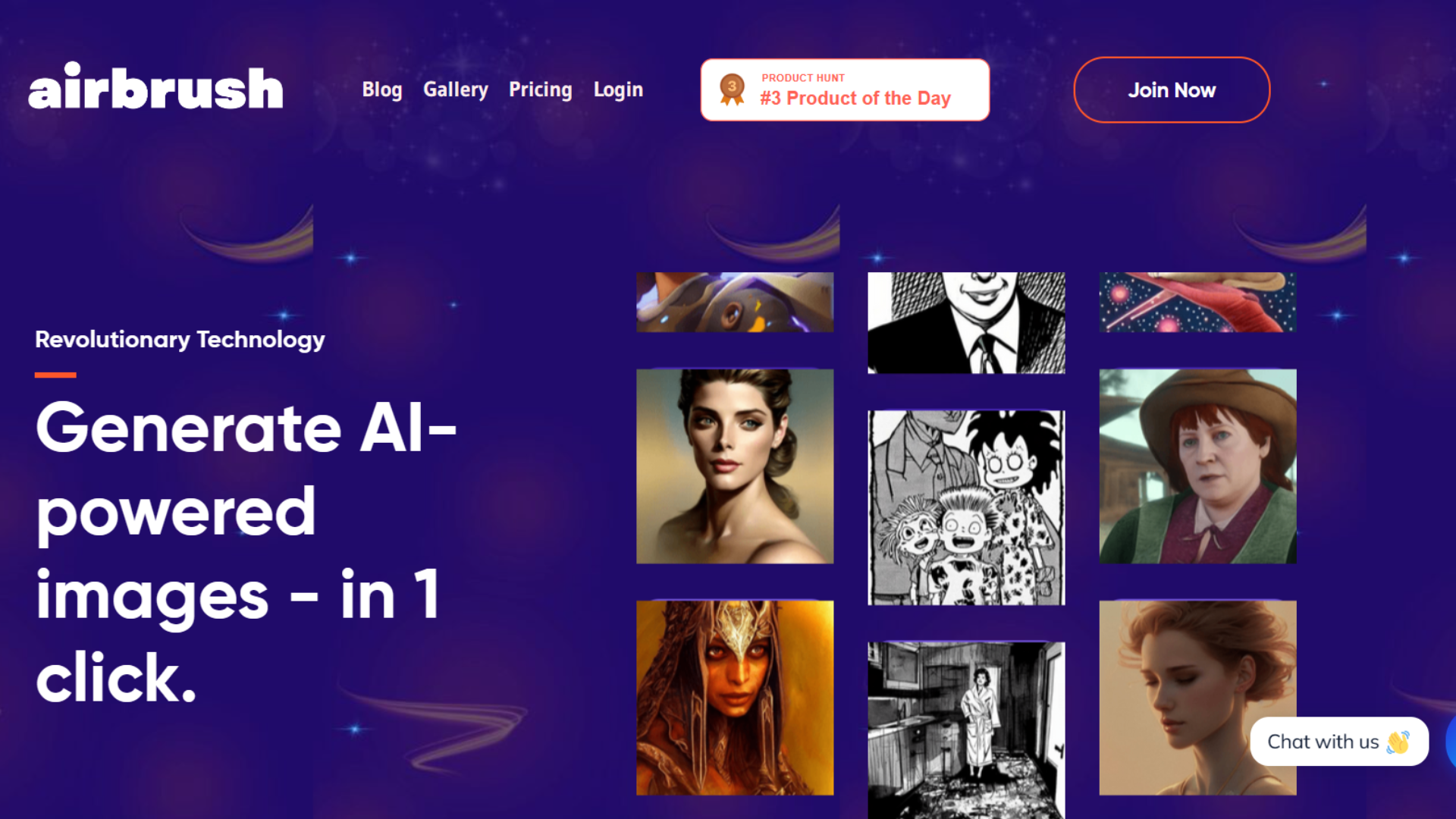 Airbrush has two plans which are very much affordable, and anyone can use them.
The free version of Airbrush is trendy and in high demand among users. It has access to all the resources available in the premium plan except for the image credits, i.e., in the free program, only 20 image credits are given. On the other hand, in the premium plan, 500 image credits are issued.
In Premium Plan costs $ 9 per month and provides 500 image credits, image upscaling, blog article cover, image-to-text converter, and image history and photo gallery access.
Which one is better?
Considering the basic overview, features, pricing, and popularity among the user of these two products or tools, Airbrush holds a high weight. Airbrush takes over Visme in different ways, be it pricing or problem-solving across organizations through Visme's basic plan, i.e., the free version has some limitations, such as only making one graphic per day or using the same template over and over again. Airbrush is very simple and easy-to-use in comparison to Visme. If you're looking for personal branding, then Airbrush is the tool. All these attributes make Airbrush one of the best tools among marketers and content creators.
Thanks for reading!